All Aboard: Tips for First-time Yacht Charter Guests
October 31, 2023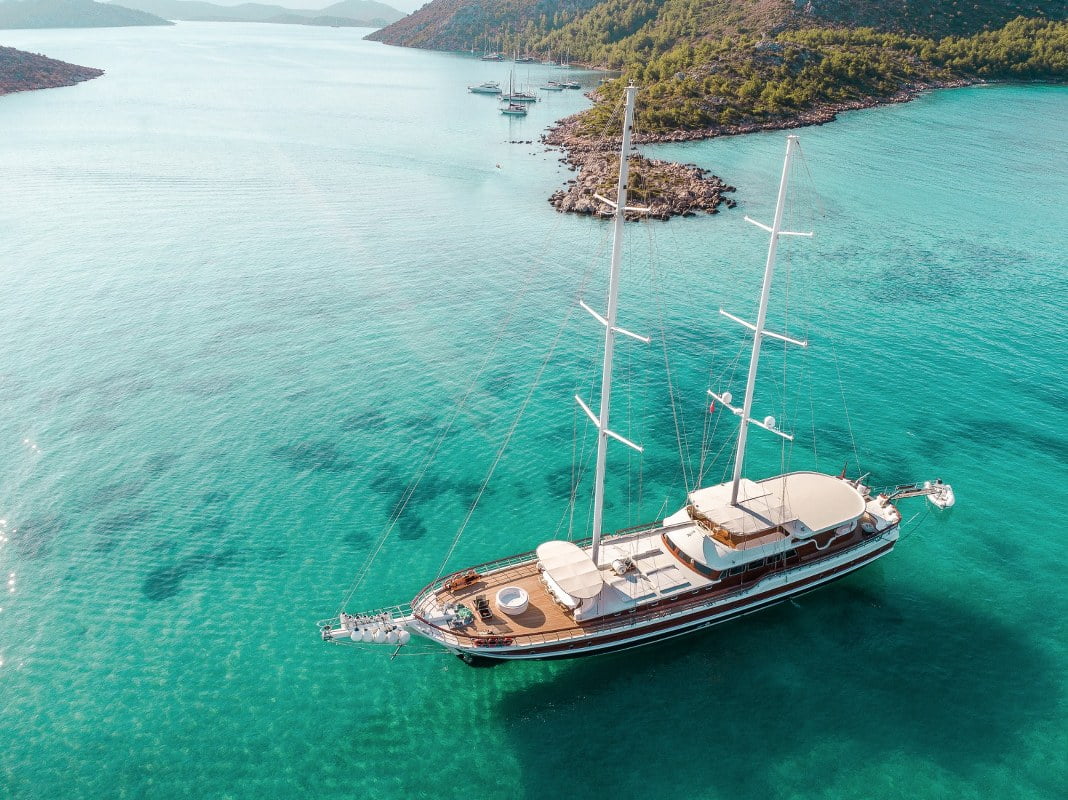 Planning your first yacht charter and feeling a bit overwhelmed? Ever wondered how to navigate the seas of luxury without any bumps along the way? As a first-time adventurer, going on a yacht charter can raise a sea of questions. But don't worry; we've got you covered with essential tips to make your voyage unforgettable. 
Yacht Charter Prep: Essential Pointers to Keep in Mind
Embarking on a yacht charter is a thrilling adventure. As you set your sights on this unforgettable journey, preparation becomes key to ensuring a seamless and enjoyable experience. Let's delve into a few essential pointers and expert tips that will help you navigate the world of yacht charters with confidence, making your maritime escape all the more rewarding.
Go Early in The Season
When it comes to planning your yacht charter adventure, timing is everything. So go early in the season.
Why? Well, imagine this – fewer crowds, more privacy, and pristine waters. Early season charters often mean mild weather and a quieter ambiance, making it perfect for a delightful getaway.
Plus, booking your trip before the peak season can not only save you some precious pennies but also ensure you have the pick of the finest yachts. And you'll get to explore those hidden coves and charming ports without the summertime crowds.
Another perk of going early? Airline ticket availability. As fewer travelers flock to the destinations you've set your sights on earlier in the season, you'll discover that securing airline tickets becomes notably more straightforward and budget friendly. This not only ensures greater flexibility in your travel plans but also allows you to enjoy cost-effective airfare options, making your early getaway even more appealing and accessible.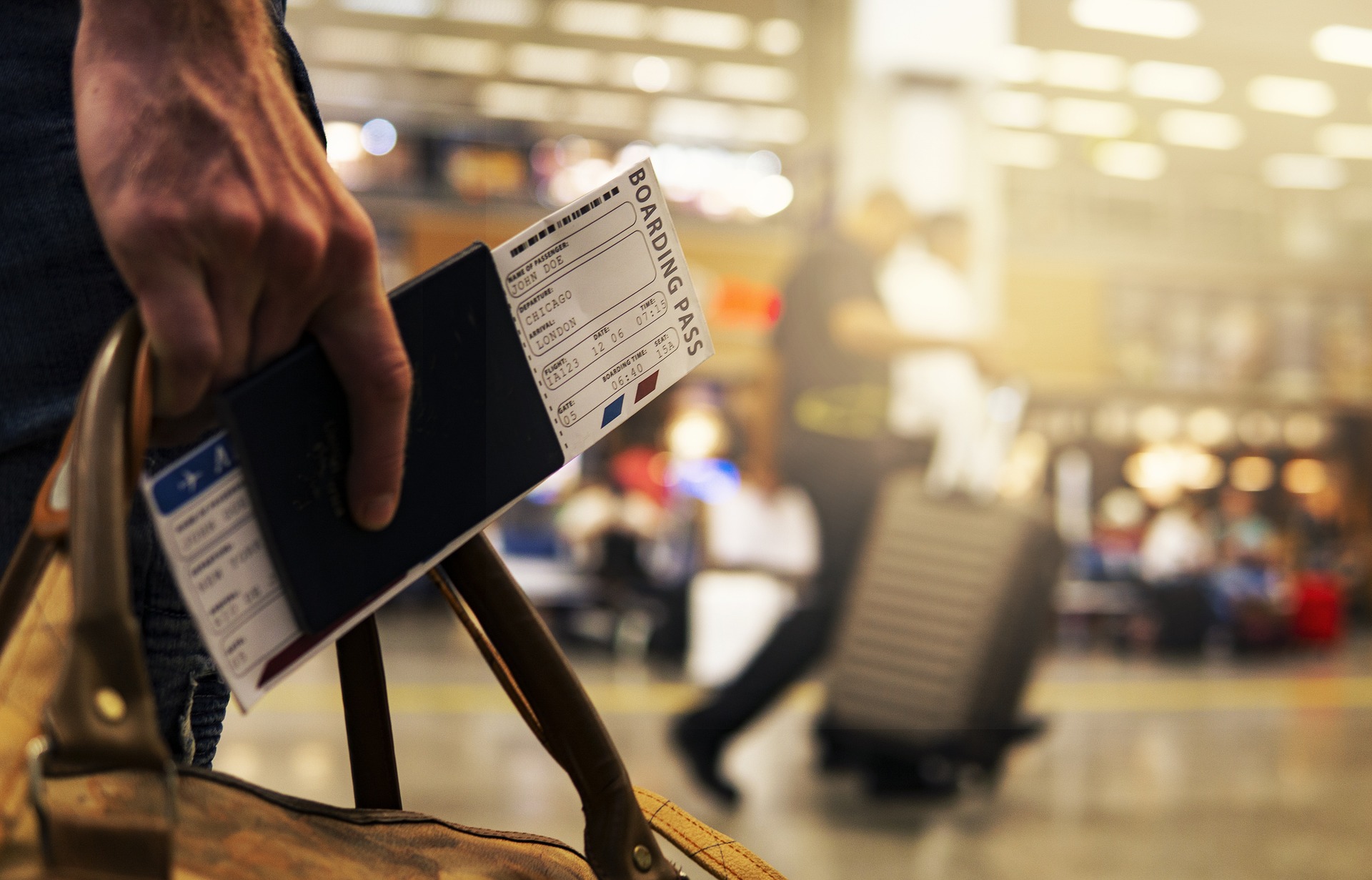 Book As Early as Possible
Once you've decided on a yacht charter, don't wait – book your charter as soon as possible!
Why, you ask?
Firstly, by booking early, you secure your spot on your dream vessel, ensuring you won't be left standing on the dock.
Secondly, early booking can save you both cash and stress. Prices rise as the sailing date approaches, so reserving your charter in advance often means better deals and more choices. Plus, it grants you enough time to sort out the smaller details.
Lastly, booking ahead allows for better customization. You'll have time to discuss your preferences and itinerary with the crew and ensure your charter experience is tailored to your desires.
Plan Your Itinerary
Before you dive headfirst into the world of yacht charters, it's crucial to decide what kind of experience you're seeking. This is the itinerary planning part of your preparations.
Are you looking for calm days anchored in secluded bays, water sports, and adventures, or perhaps a mix of both? Or maybe you're looking to explore towns and island villages?
The choices are many. So, planning in advance and pinpointing your preferences will help you select the right yacht and crew, ensuring your charter aligns perfectly with your vision.
Think About Your Yacht Preference
Your yacht choice sets the tone for your entire journey. Yachts come in all shapes and sizes, so it's important to align your choice with your preferences and needs.
Consider the size of the vessel, ranging from catamarans to superyachts. Your group's size and your desire for space and privacy should guide your decision. Smaller yachts create an intimate atmosphere, perfect for close-knit groups, while larger ones offer an array of amenities.
Next, decide between a sailing yacht for a more traditional experience, or a motor yacht for speed and stability. Your choice here can greatly impact your charter's ambiance and the activities you can enjoy onboard.
Lastly, think about the onboard amenities and features. Whether you're passionate about water sports, jet skis, and paddleboards or envision a gourmet dining experience from a talented chef, your yacht preference can transform your charter into a tailor-made adventure.
Plan For Extra Expenses
The biggest financial mistake first-time yacht charterers make is spending all their budget on the charter booking. They forget to keep some amount aside for in-journey expenses.
Just like any vacation, there may be unforeseen costs beyond the initial charter fee. These can include fuel, docking fees, crew gratuities, and onboard provisions such as food and beverages. Also, don't forget customary tips for the crew.
Plan for these extra expenses ahead of time, and you won't be caught off guard — allow yourself to relax and enjoy your charter without financial worries.