Cruising Croatia's Coastal Charms
October 31, 2023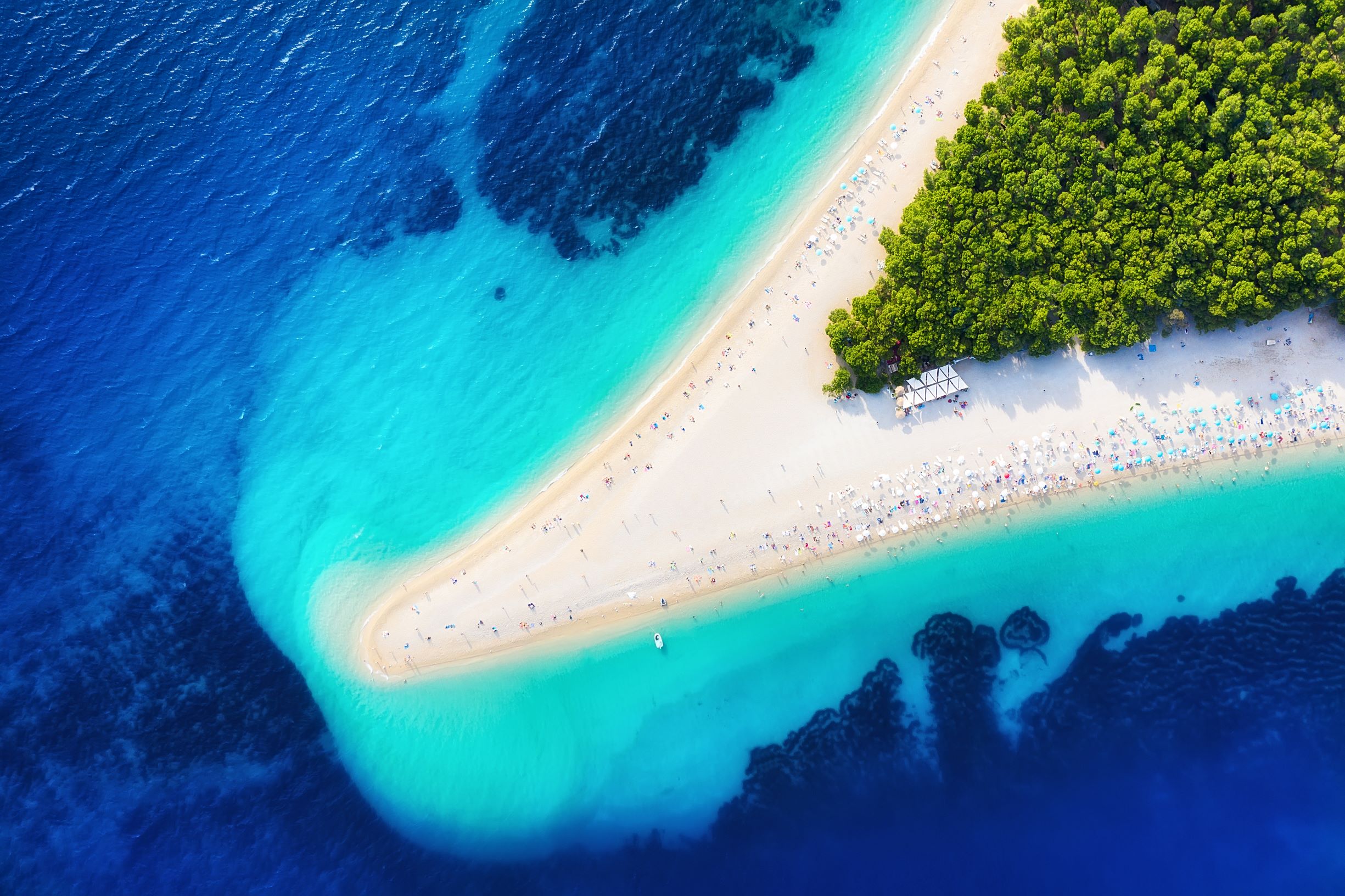 The Croatian coast is a captivating destination that seamlessly blends history, culture, and natural beauty. To truly immerse yourself in this coastal paradise, there's no better way than embarking on a private yacht charter. 
Exploring the Enchanting Croatian Coast on a Private Yacht Charter
Nestled in the heart of the Mediterranean, the Croatian coast has long been a well-kept secret among those seeking pristine beauty, rich culture, and culinary delights. With its stunning landscapes, historical cities, and vibrant local culture, this picturesque region has become a must-visit destination for travelers seeking a unique blend of tradition and luxury. 
While there are many ways to explore the Croatian coast, none can quite compare to the experience of a private yacht charter. In this article, we'll embark on a journey to discover the allure of the Croatian coast and why chartering a private yacht is the perfect way to explore its wonders.
Setting Sail on the Adriatic Sea
The Adriatic Sea, an expanse of crystal-clear waters, serves as the backdrop to this coastal paradise. Its gentle waves cradle a treasure trove of islands, each with its own story to tell. When it comes to choosing the right yacht for your Croatian adventure, you'll find a variety of options available. Gulets, motor yachts, and catamarans each offer a unique experience, from classic charm to modern luxury.
Coastal Gems: Must-Visit Destinations
Dubrovnik: The Pearl of the Adriatic
Dubrovnik, also known as the "Pearl of the Adriatic," is a city steeped in history and charm. Encircled by formidable city walls, this UNESCO World Heritage Site boasts architectural wonders, including the iconic city walls themselves. Take a leisurely walk along these walls for panoramic views of the Adriatic and the city's red-tiled rooftops. Explore the old town, where you'll discover narrow alleyways, centuries-old churches, and vibrant local markets. 
Split: Where Antiquity Meets Contemporary Life 
Split, Croatia's second-largest city, seamlessly blends history and contemporary life. At its heart lies Diocletian's Palace, an ancient Roman palace complex turned into a bustling old town. Stroll through its labyrinthine streets and marvel at the blend of ancient architecture and modern life. When evening falls, Split comes alive with a vibrant nightlife scene and diverse dining options, offering everything from local delicacies to international cuisine.
Hvar: Island Paradise
Hvar is known as an island paradise because of its pristine beaches and crystal-clear waters. Explore hidden coves and enjoy the Mediterranean sun. Visit lavender fields and local artisans, and don't miss out on the island's vibrant nightlife. Hvar effortlessly blends relaxation and glitz, making it a must-see destination.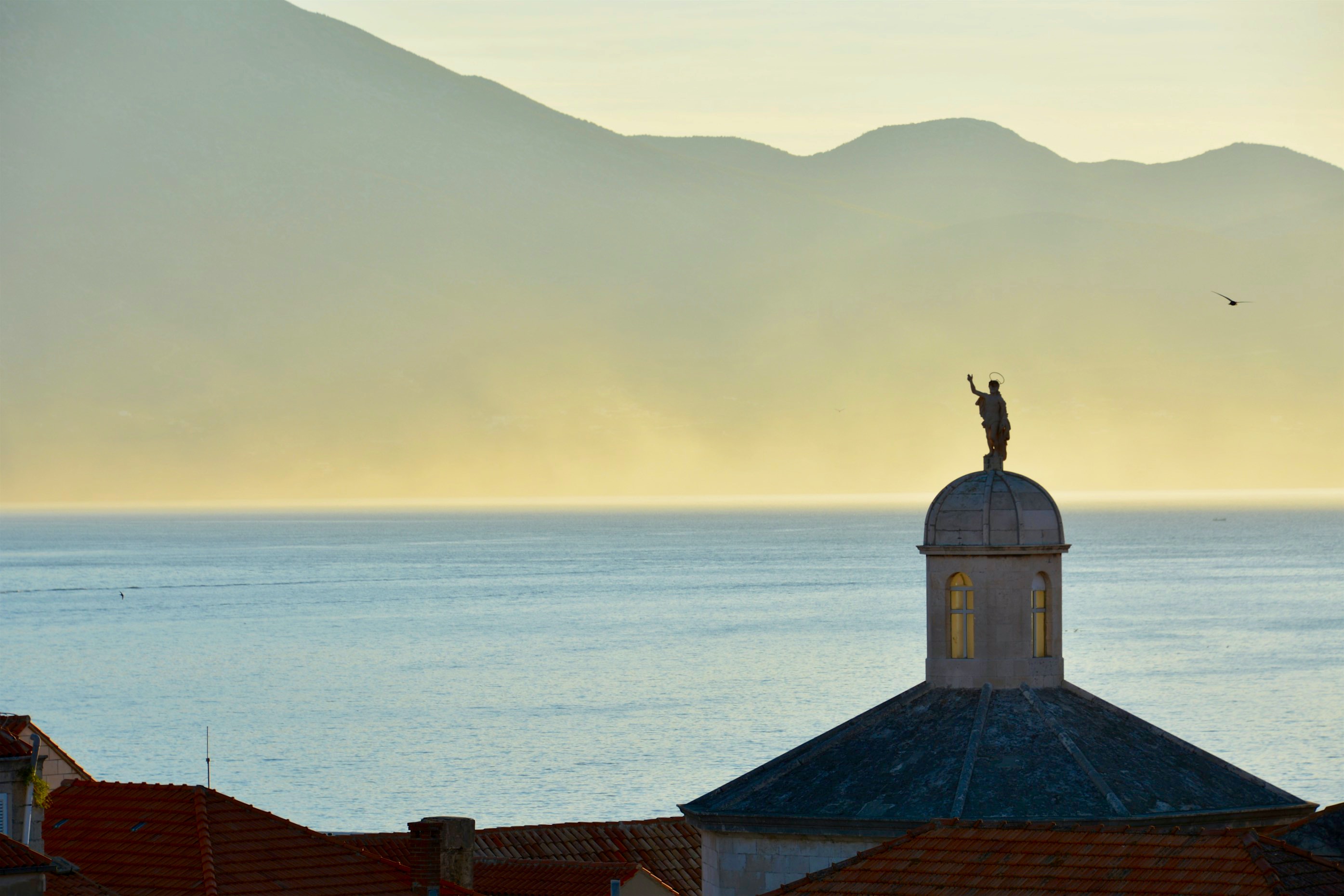 Korcula: The Birthplace of Marco Polo
Korcula, a picturesque island nestled in the Adriatic Sea, is renowned as the birthplace of the world-famous explorer, Marco Polo. This charming island not only boasts stunning natural beauty but also holds a significant place in history as the hometown of one of the most renowned travelers and adventurers of all time. Marco Polo's birth in the year 1254 in Korcula Town, which was then part of the Venetian Republic, is a point of pride for the locals, and his legacy is celebrated throughout the island. Visiting Korcula offers a unique opportunity to explore the historical and cultural roots of Marco Polo. The town proudly showcases his heritage through various attractions and experiences.
Activities and Adventures
Aside from its cultural riches, the Croatian coast has a wide variety of activities and adventures to offer. Explore the thriving marine life by diving and snorkeling in the clear waters. Windsurfing and paddleboarding are just a few examples of the water sports and leisure activities you might be interested in. 
Visit national parks like Krka and Plitvice Lakes, where waterfalls cascade through lush scenery. Explore natural wonders such as the Blue Cave on the island of Bievo. The Croatian coast is a playground for outdoor enthusiasts, with endless opportunities for exploration.
Embark on an Unforgettable Croatian Yacht Charter Adventure
Whether you're lounging on the beaches of Hvar, or swimming in the Adriatic, a yacht charter offers unmatched access to the wonders of the Croatian coast. Set sail on this enthralling adventure and make memories to last a lifetime. Croatia is waiting for those who want to discover its coastal treasures.