Loyalty That Pays: Earn Credits with Every Yacht Cloud Journey
October 31, 2023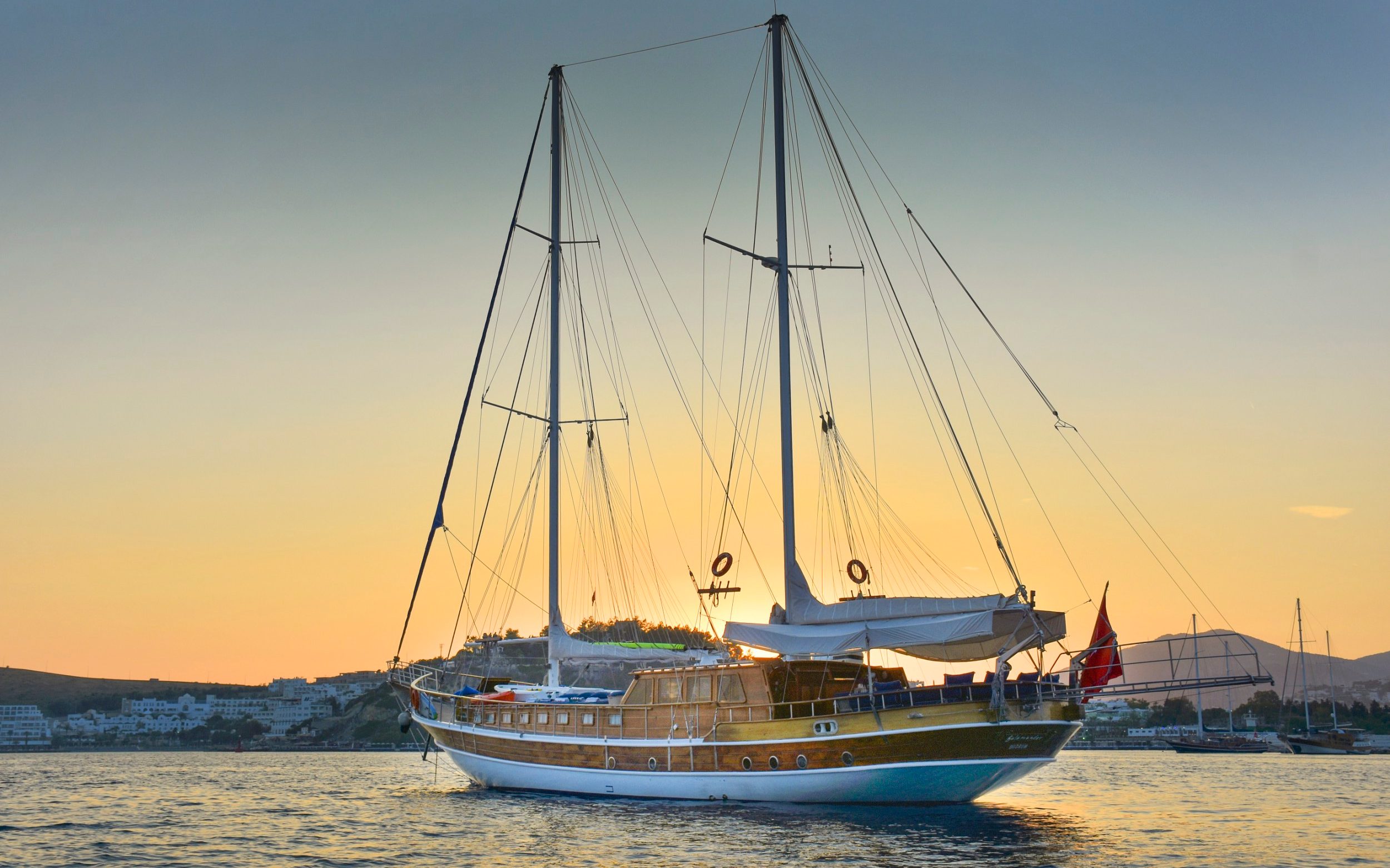 At Yacht Cloud, we believe every journey counts, and so should your loyalty. That's why we are thrilled to introduce the Loyalty Credits, an integral part of our exciting Triple-Level Loyalty & Reward Program.
Embark on Adventures and Earn Rewards with Yacht Cloud!
Every time you choose to set sail with us, you're not just embarking on a new adventure; you're also earning rewards for your future yacht charters.
Here's how it works:
Book Your Yacht Charter: Choose your ideal yacht and set sail on your dream luxury charter.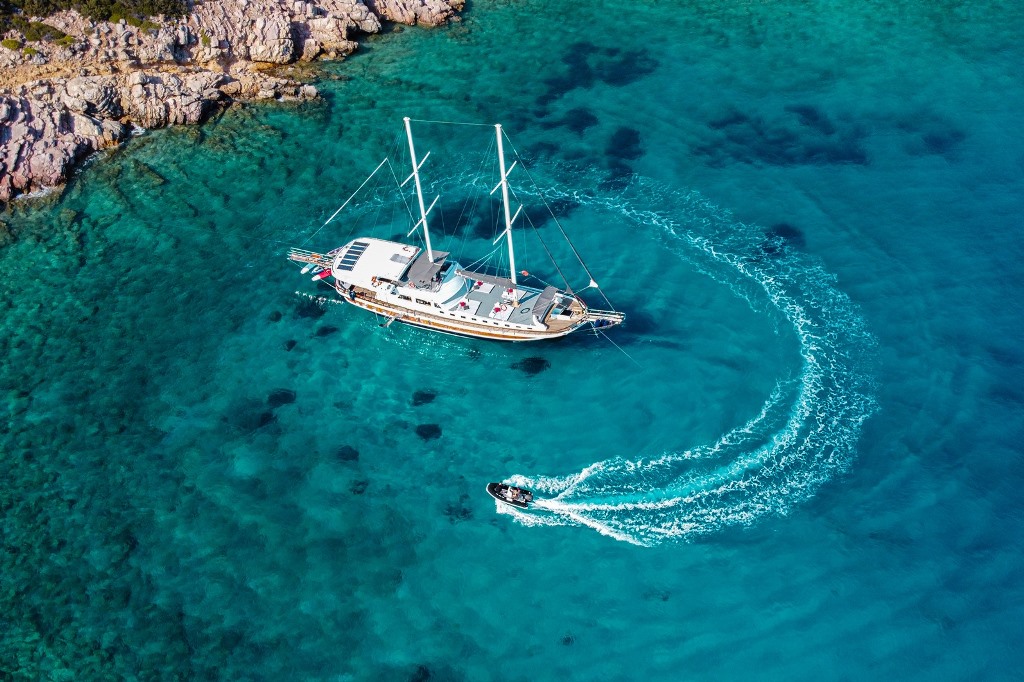 Complete Your Trip: Once you've completed your charter, we take note. Your trust in our service inspires us to make each journey even more rewarding.
Earn Your Loyalty Credits: To show our appreciation for your continued patronage, we will credit 5% of your base charter fee back into your account. This isn't a one-time offer - you'll earn these credits after each and every charter you book and complete with us.
Enjoy Future Sailing Adventures: Your earned Loyalty Credits aren't just numbers on a screen - they're your ticket to more Yacht Cloud adventures. You can use these credits towards your future charters, making every journey with us even more rewarding.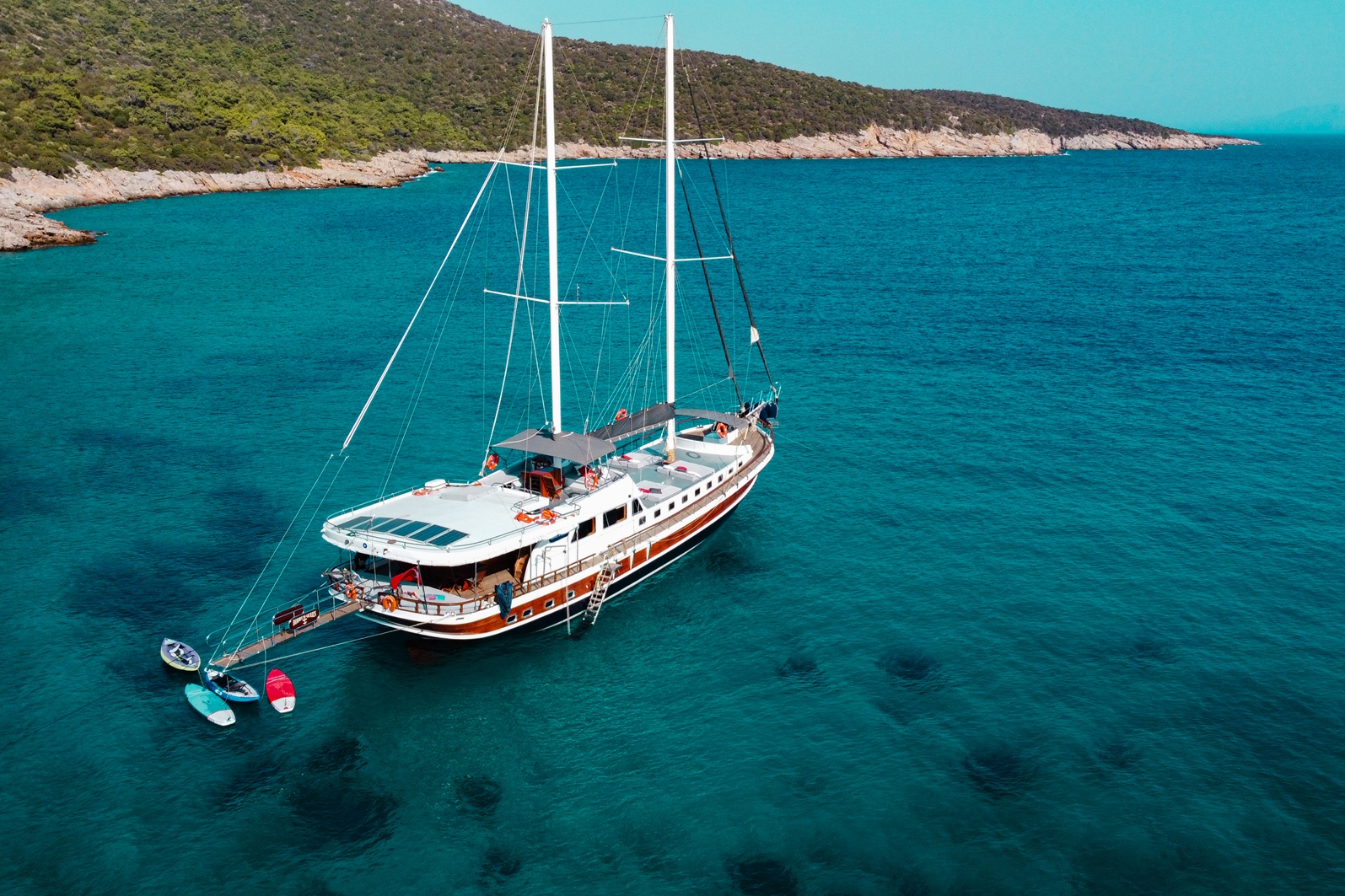 We believe that loyalty is a two-way street. You've shown your loyalty by choosing Yacht Cloud, and we're excited to show ours by rewarding you with these Loyalty Credits.
Whether you're a seasoned sailor or planning your first yacht charter, we can't wait to welcome you on board and let you start earning. Remember, at Yacht Cloud, every journey counts!