The 5 Most Popular Yacht Destinations in 2023
October 31, 2023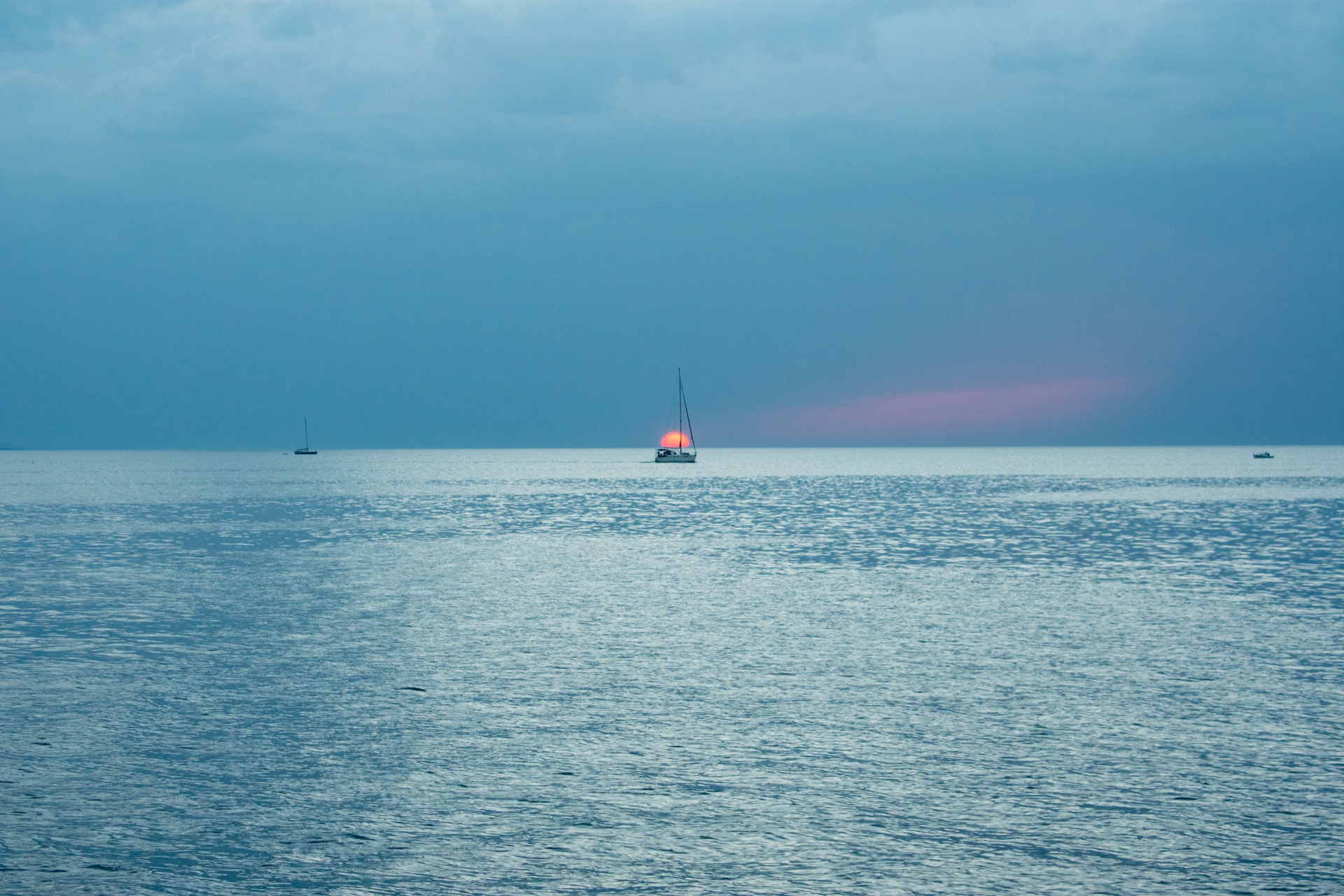 When it comes to the ultimate luxury experience, a private yacht charter provides the perfect blend of elegance and adventure. Here are the five most popular yacht destinations in 2023 that promise to deliver an unforgettable experience.
Exploring the Hottest Yacht Destinations of the Year
In the year 2023, some places stole the hearts of yacht enthusiasts worldwide, emerging as the hottest yacht destinations of the year and luring them in with their stunning vistas, vibrant cultures, and nature's wonders. Here they are:
1. Turkey
With its rich history, stunning coastline, and a seamless blend of cultures, Turkey is a sought-after yacht destination. Along the Turquoise Coast of Turkey, yachting enthusiasts can indulge in unparalleled experiences, discovering secluded bays, ancient ruins, and picturesque coastal towns. From the vibrant city of Istanbul to the picturesque coasts of Bodrum and Marmaris, Turkey offers a diverse array of experiences for intrepid travelers. Visitors can explore ancient ruins, indulge in traditional Turkish cuisine, and immerse themselves in the warm hospitality of the locals.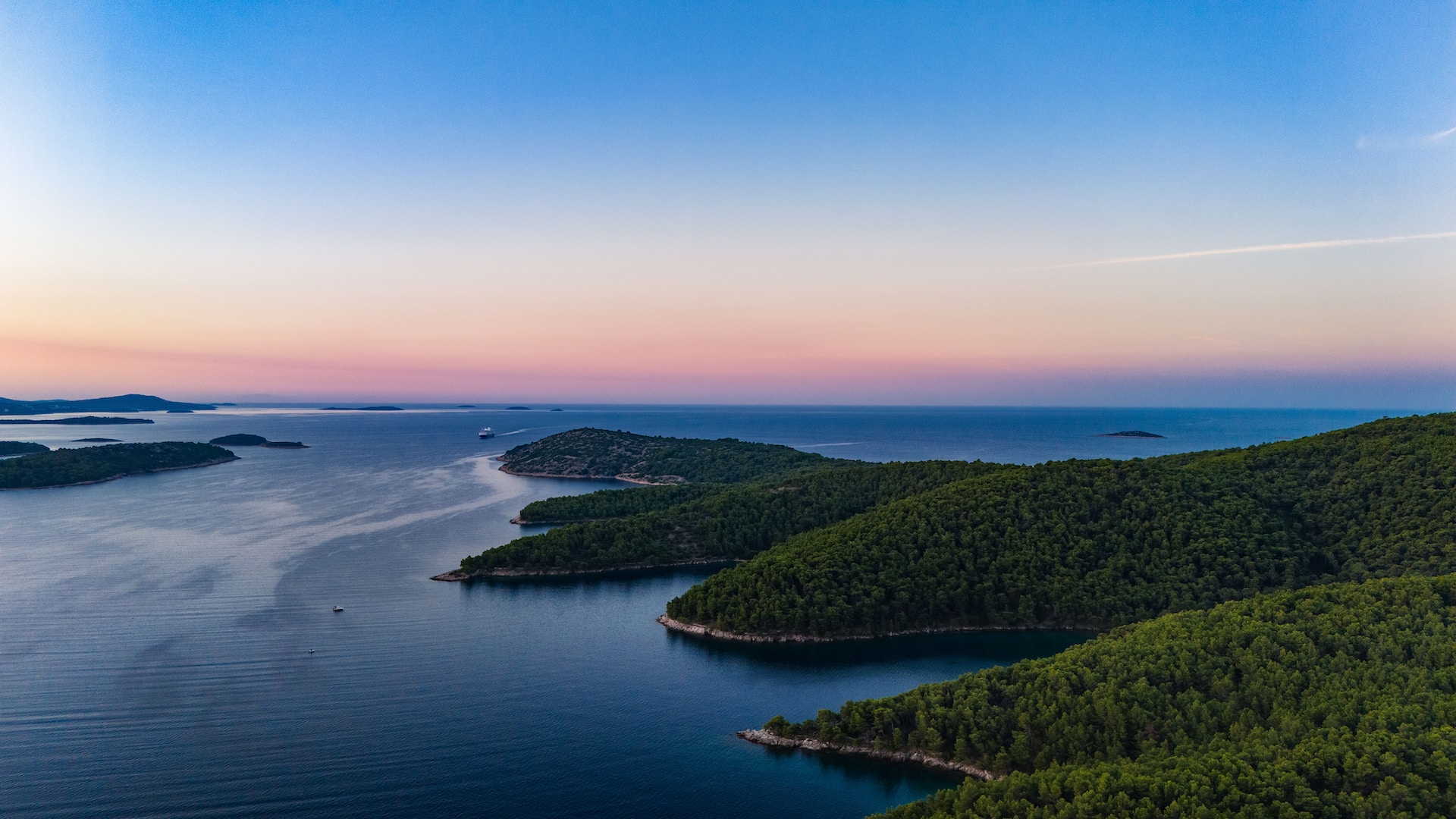 2. Croatia
Croatia's Adriatic coastline has long been a favorite among yacht enthusiasts, and its popularity continues to soar in 2023. With its crystal-clear waters, charming seaside villages, and a myriad of islands to explore, Croatia offers a perfect blend of natural beauty and cultural richness. Yacht enthusiasts are especially drawn to Brac, one of Croatia's most alluring islands, by its pristine beaches, extensive history, and vibrant local culture. The island's picturesque coves, charming villages, and impressive historical sites provide an enchanting setting for an Adriatic yacht adventure.
3. Greece
The idyllic Greek islands and turquoise ocean are widely associated with luxury yacht travel. In 2023, Greece remains one of the top destinations for those seeking an unforgettable yachting experience. From the iconic, white-washed buildings of Santorini to the vibrant nightlife of Mykonos, Greece offers a diverse range of experiences to suit every traveler's preferences. There is plenty to learn about ancient history, as well as gorgeous beaches and delicious Mediterranean cuisine for visitors to enjoy.
4. Italy
Italy offers an enchanting yachting experience that blends historical significance with unparalleled natural beauty, from the rugged beauty of the Amalfi Coast to the historic charm of Sicily. Italy remains a top choice for yacht travelers seeking a mix of sightseeing and indulgent relaxation in 2023. The stunning architecture of Venice, the art and history of Florence, and the tranquil beauty of the Italian Riviera all add to Italy's allure as a premier yachting destination.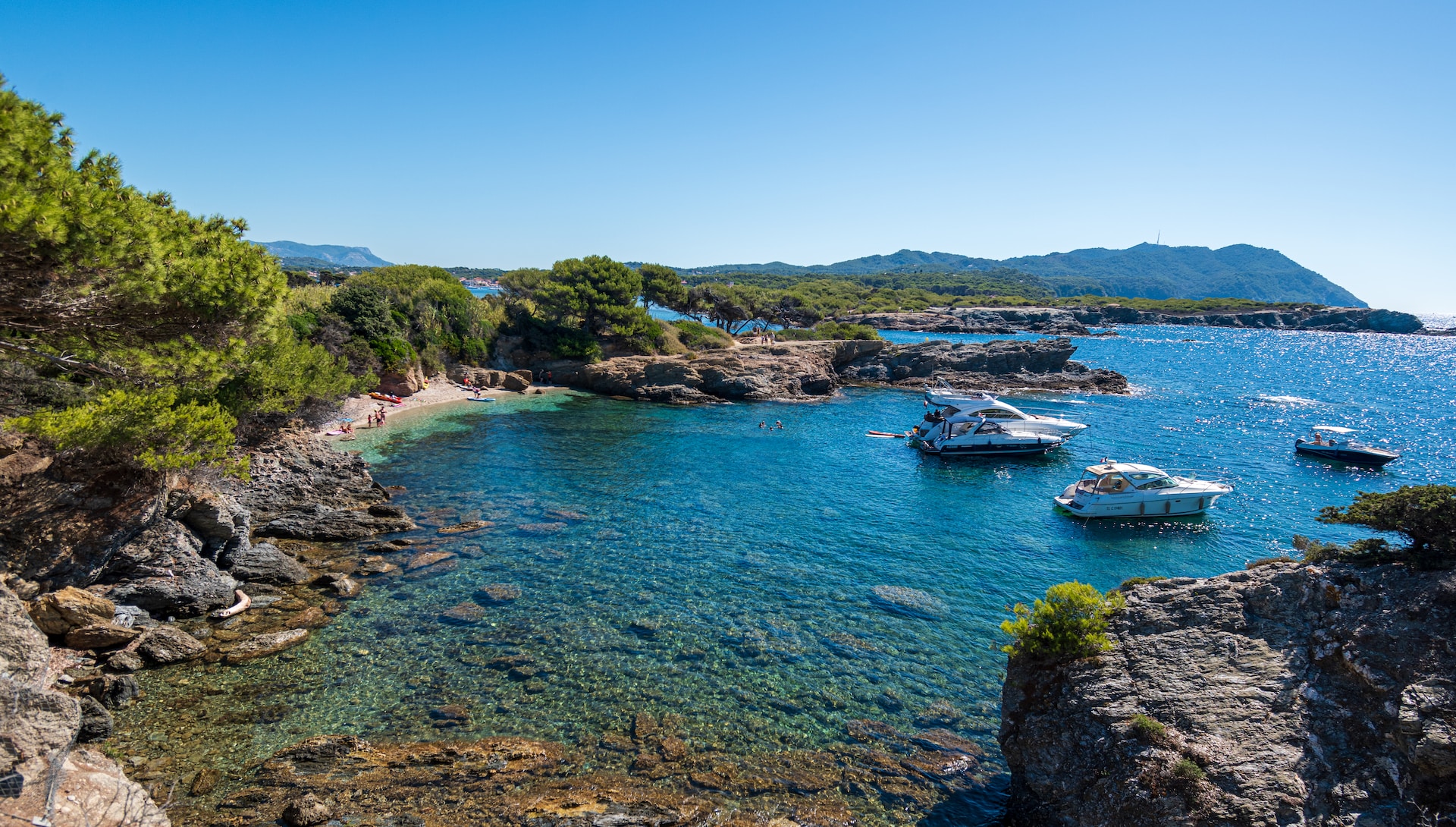 5. France
French coastlines will continue to attract yacht enthusiasts in 2023 due to their stunning landscapes, exquisite cuisine, and rich cultural treasures. From the glamorous French Riviera to the rugged beauty of Corsica, France offers a diverse and captivating yachting experience that caters to a variety of tastes. Whether exploring the glitzy beaches of St. Tropez, experiencing the timeless charm of Provence, or indulging in the world-renowned gastronomy of Lyon, France promises an unforgettable yachting journey for all who visit.
Key Highlights of a Memorable Yacht Adventure
But what exactly are travelers hunting for when they set sail on a dreamy yacht adventure? Let's unpack the top elements that turn a regular trip into an unforgettable odyssey:
Scenic Beauty
Travelers are drawn to destinations with breathtaking landscapes, pristine beaches, and crystal-clear waters that provide a picturesque backdrop for their yachting adventure.
Recreational Activities
Yacht destinations that offer a diverse range of recreational activities such as water sports, hiking, or exploring local attractions are in high demand from travelers looking to enjoy a variety of experiences during their trip.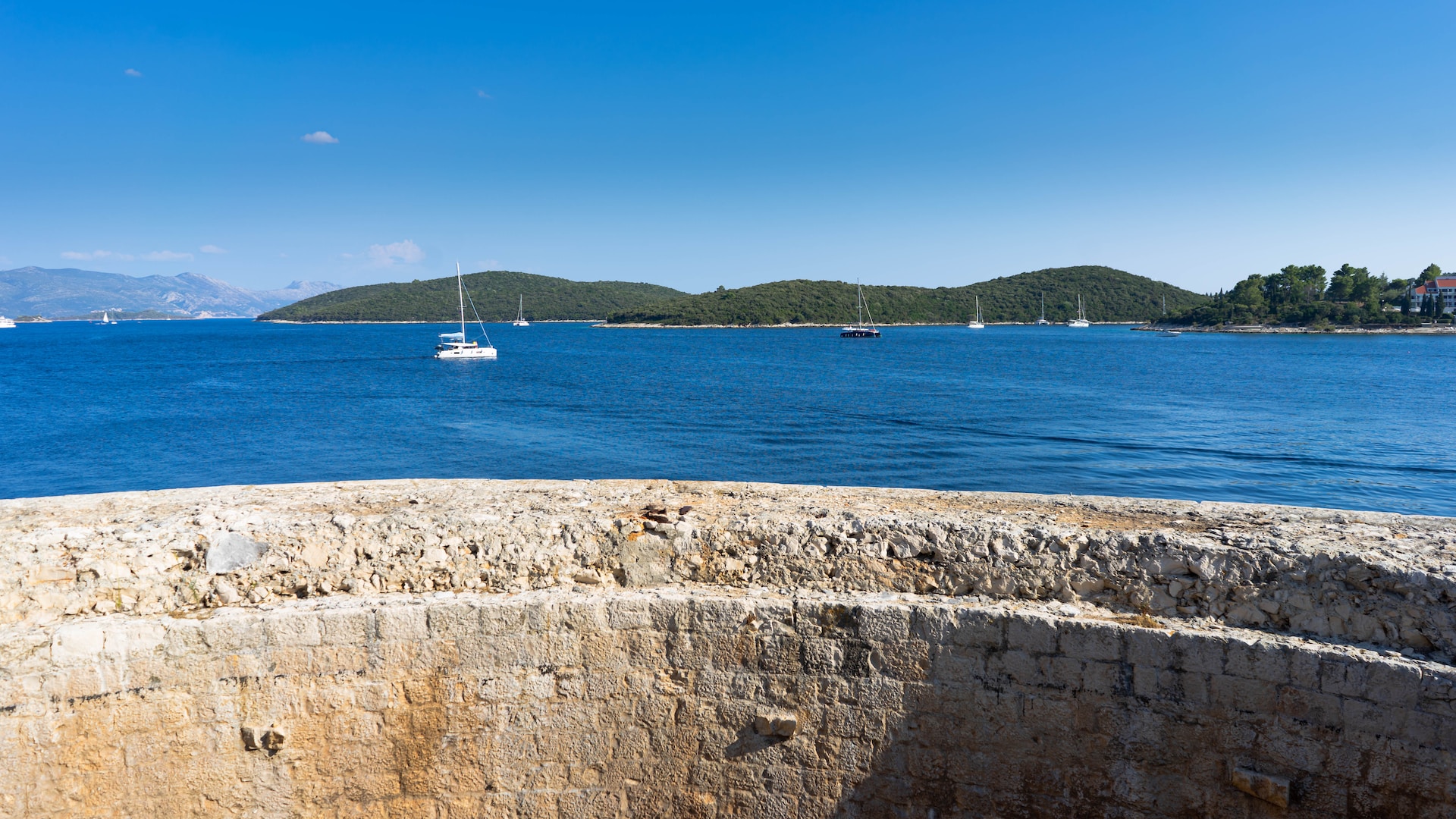 Privacy and Seclusion
Many travelers prefer yacht destinations with secluded anchorages and private beaches, which allow them to enjoy a sense of exclusivity and serenity away from crowded tourist areas.
Accessibility
Easy access to marinas, ports, and key attractions is essential for travelers to navigate the destination without difficulty.
Cultural Enrichment
Yacht enthusiasts often seek out destinations that provide rich cultural experiences, such as opportunities to explore historical landmarks, indulge in local cuisine, and immerse themselves in the region's traditions and customs.