The Ultimate Guide to Mediterranean Yacht Charters
October 31, 2023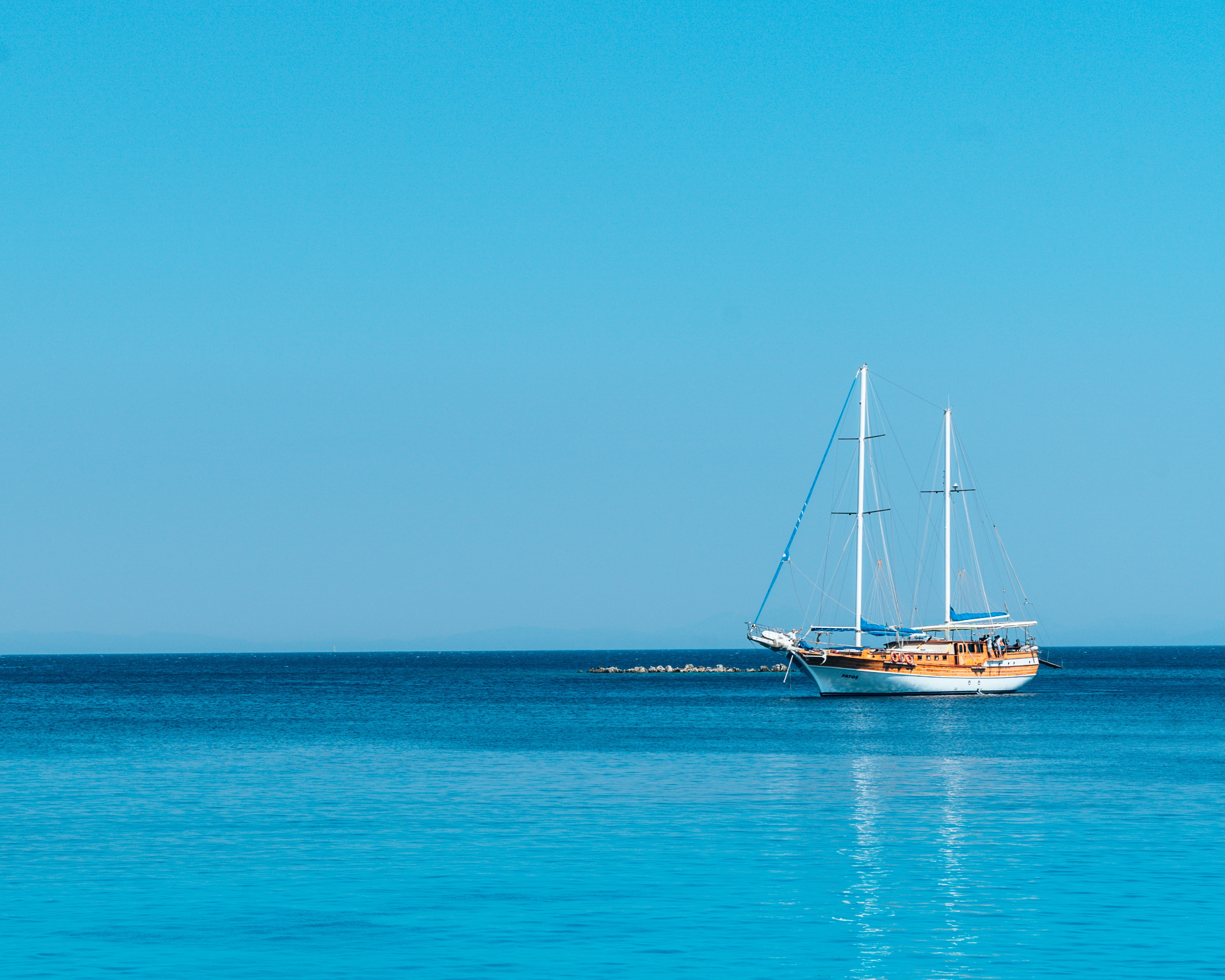 Mediterranean yacht charters offer an unparalleled opportunity to explore some of the world's most enchanting destinations, but choosing the right one can be a daunting task.
Turkey vs Croatia vs Greece
The azure waters of the Mediterranean Sea and the coastal wonders that surround it beckon travelers around the world for a memorable adventure. In this ultimate guide to Mediterranean yacht charters, we'll navigate the waters of Turkey, Croatia, and Greece, comparing the highlights of each to help you make an informed choice for your dream Mediterranean getaway.
Mediterranean Marvels
Before we delve into the details of each destination, it's essential to bask in the overarching attraction of Mediterranean yacht charters. Picture yourself on the deck of a luxurious yacht, the gentle Mediterranean breeze rustling through your hair as you sail through crystal clear waters. The horizon stretches infinitely before you, revealing the promise of hidden coves and secluded beaches along the coastline. It's a sensation of freedom and exploration, where every sunrise brings new possibilities for adventure and every sunset paints the sky in breathtaking hues.
The Mediterranean is more than just a body of water; it's a mosaic of history, culture, and natural wonders waiting to be discovered. Each day on your yacht charter promises a unique blend of experiences, from exploring ancient ruins that echo with the whispers of civilizations long past to savoring the culinary delights of coastal villages. Whether you seek the tranquility of remote islands or the vibrant ambiance of seaside towns, the Mediterranean offers an extraordinary journey that captivates the senses and leaves an indelible mark on your travel story.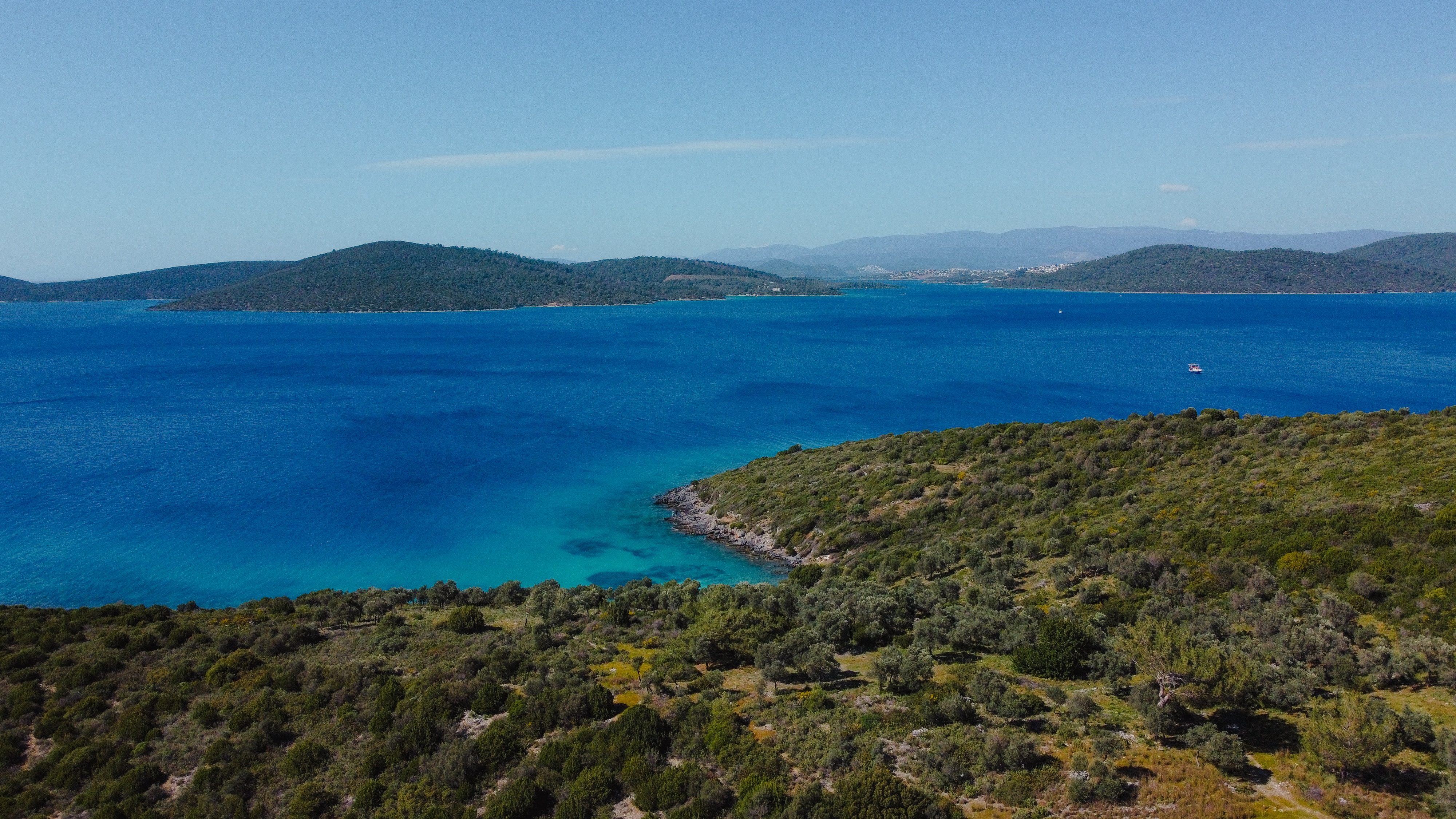 Sailing through Turkish Waters
Turkey is a captivating destination for yacht charters. With its rich history and diverse landscapes, Turkey has something for every traveler. Whether you're drawn to the fascination of its antiquity or the beauty of its natural wonders, Turkey promises a journey filled with amazement.
Key Attractions along the Turkish Coast
Turkey boasts a treasure trove of historical sites, including the captivating ruins of Ephesus, the rock-cut churches of Cappadocia, and the ancient city of Troy. Immerse yourself in the stories of civilizations long past as you explore these captivating landmarks.
Natural Wonders and Pristine Beaches
The Turkish coast offers breathtaking natural beauty, from the stunning beaches of the Turquoise Coast to the serene bays of the Aegean Sea. Dive into cerulean waters, snorkel in underwater caves, and witness the dramatic landscapes of the Turkish coastline.
Sailing Routes and Itineraries in Turkey
Plan your ideal Turkish yacht charter with a variety of sailing routes. Cruise along the Lycian Way, explore the Bodrum Peninsula, or embark on a blue voyage to the Turkish Riviera. Each route promises a unique adventure filled with coastal delights.
Local Cuisine and Dining Experiences
Indulge in Turkish cuisine, a tantalizing fusion of flavors influenced by various cultures. Savor kebabs, baklava, and Turkish delight, and enjoy traditional meze platters as you dine on the yacht under the Mediterranean sky.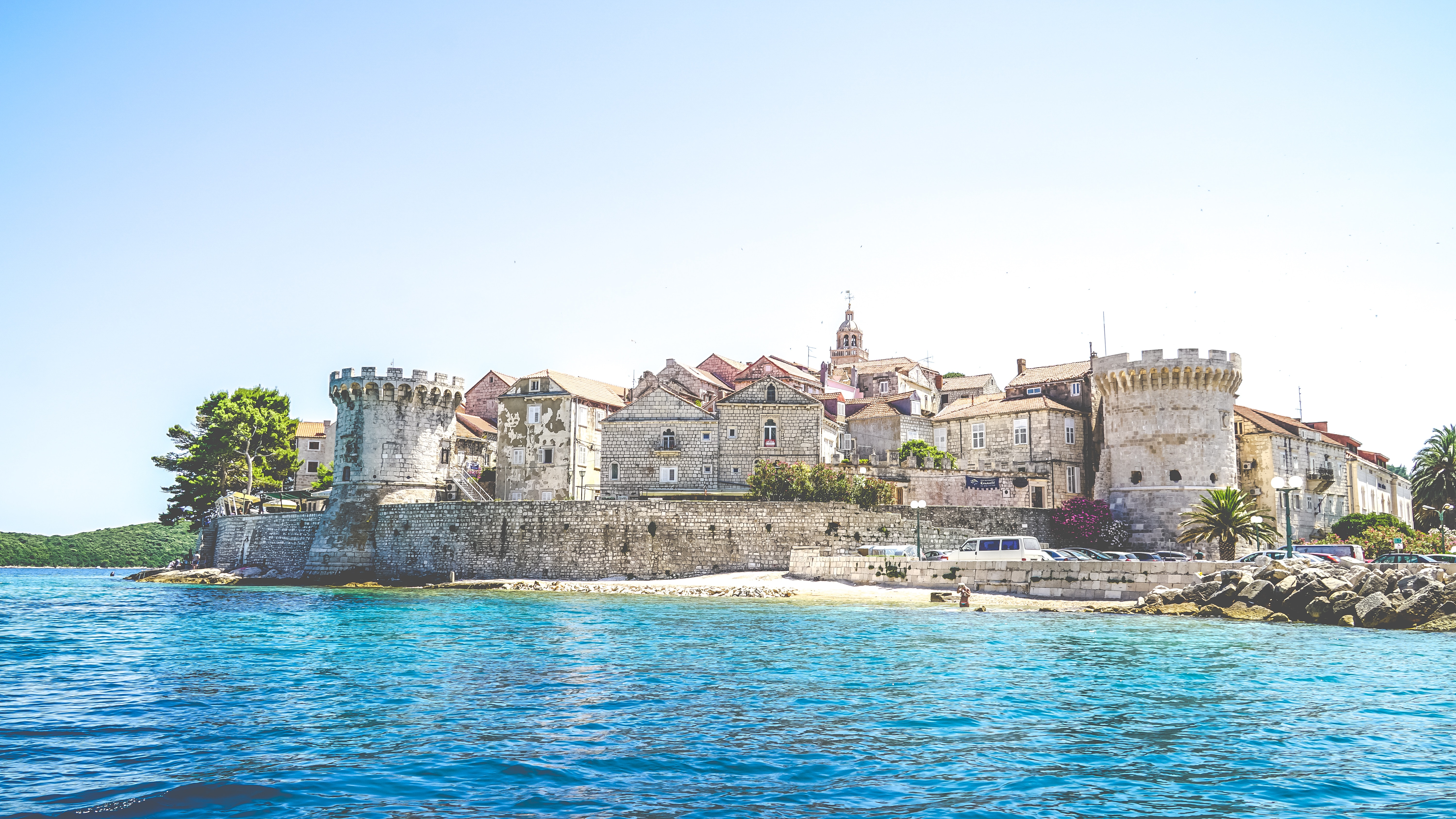 Captivating Croatia
Croatia, known for its stunning Adriatic coastline and charming historic towns, offers an enticing blend of natural beauty and cultural richness. Embark on a yacht charter in Croatia to uncover its hidden gems.
Must-Visit Destinations and Coastal Gems
Dubrovnik: The Pearl of the Adriatic
As you explore this coastal gem, you'll have the chance to visit sites like the Rector's Palace, a stunning Gothic-Renaissance structure that once housed the city's rulers. Don't miss the opportunity to stroll along the famous Stradun, the main street of the Old Town, where charming shops, cafes, and restaurants beckon. You can also delve into the city's maritime heritage at the Maritime Museum, showcasing Dubrovnik's seafaring past.
Hvar: Island Paradise
Hvar, a beautiful Croatian island, invites you to relax on its pristine beaches, where the aquamarine waters welcome for a refreshing swim. Hvar is known for its fragrant lavender fields, where you can immerse yourself in the soothing scents and discover the craftsmanship of local artisans.
Korcula: The Birthplace of Marco Polo
Korcula is thought to be the birthplace of Venetian explorer and merchant Marco Polo. Korcula welcomes you with its rich history and medieval charm. Explore the island's fascinating history by strolling through its narrow cobblestone streets lined with well-preserved medieval architecture.
Croatian Cuisine, Culture & Traditions
Sample Croatian delights, including fresh seafood, lamb dishes, and delectable pastries. Dubrovnik also has a thriving arts and music scene. Throughout the year, the city hosts a variety of festivals that celebrate everything from classical music to contemporary art.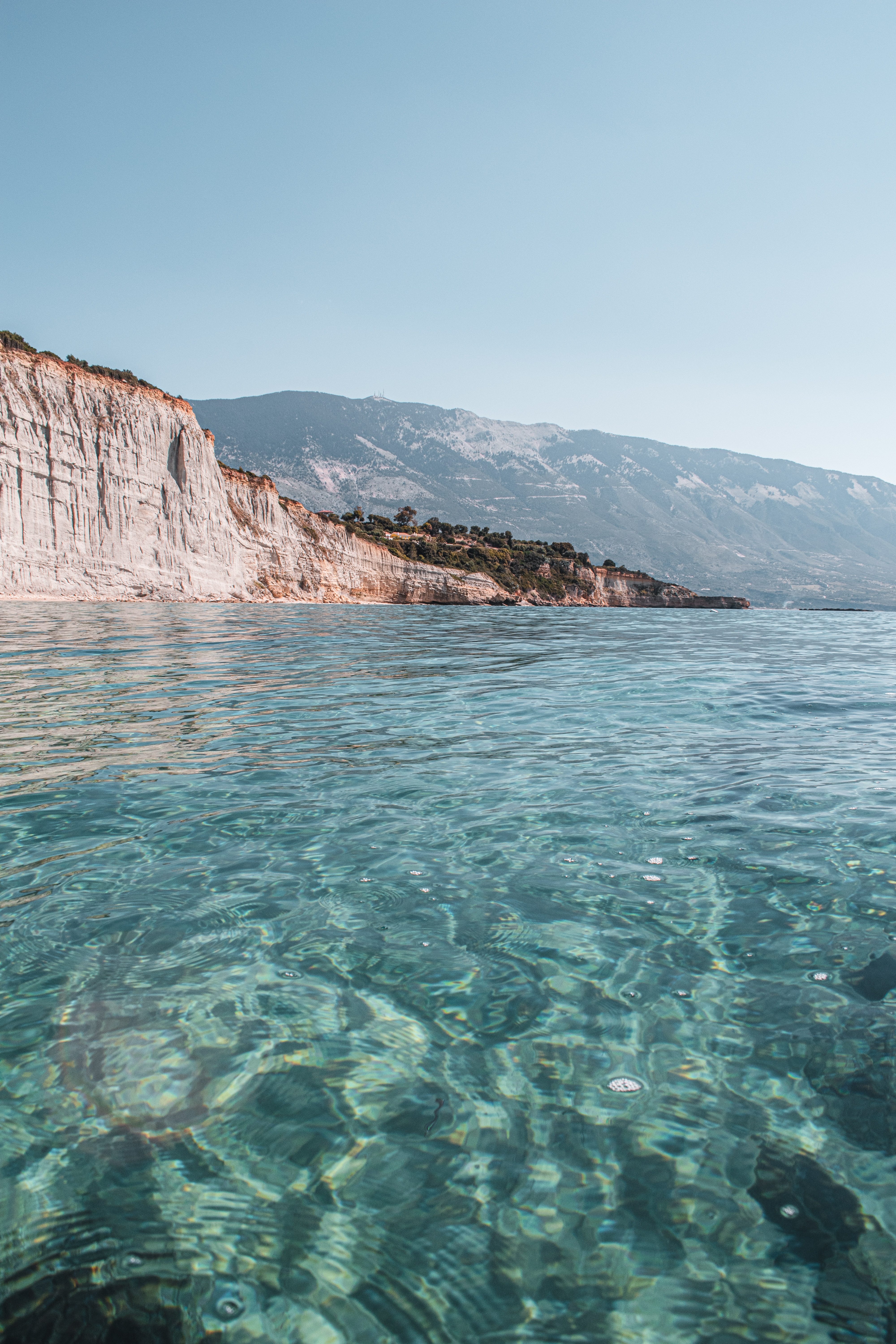 The Aegean Allure of Greece
Greece, with its picturesque islands and blue waters, has long been a favorite among yacht charter enthusiasts. The country's warm hospitality, rich history, and delectable cuisine beckon travelers to explore its Aegean allure.
Mykonos: The Party Paradise
Mykonos, often referred to as "The Party Paradise," is a Greek island that draws crowds from around the world for its vibrant nightlife and picturesque beaches. Known for its energetic beach parties, beachfront bars, and clubs that keep the music going until the early hours, Mykonos is a hotspot for those seeking an unforgettable party scene. 
Beyond the nightlife, charming streets, traditional architecture, and shimmering waters captivate visitors, making it a versatile destination that combines excitement and natural beauty in one unforgettable package.
Greek Cuisine and Culinary Delights
Indulge in the flavors of Greece with dishes like moussaka, souvlaki, and baklava while overlooking the sea. Enjoy an idyllic blend of traditional Greek cuisine and breathtaking coastal views, making every meal a delightful journey for your taste buds and senses.
Historical and Cultural Experiences in Greece
Explore ancient ruins, visit UNESCO World Heritage Sites like Delphi, and immerse yourself in the lively atmosphere of local festivals. Discover the rich tapestry of Greece's history as you wander through archaeological wonders, stand in awe of ancient temples, and partake in vibrant celebrations that showcase the country's deep cultural heritage.
Choosing Your Charter Destination
Choosing between Turkey, Croatia, and Greece for your Mediterranean yacht charter is no easy task, as each destination offers a wealth of unique experiences, rich history, and a vibrant cultural tapestry. The decision ultimately depends on your personal interests and what kind of adventure you seek. Whether you're drawn to the historical treasures of Turkey, the coastal gems of Croatia, or the Aegean allure of Greece, all three are winning choices for a private yacht charter. So, don't hesitate—book your Mediterranean adventure today and embark on a journey that promises memories to last a lifetime.