Top 5 Yacht Charter Destinations for Sailing in Europe
October 31, 2023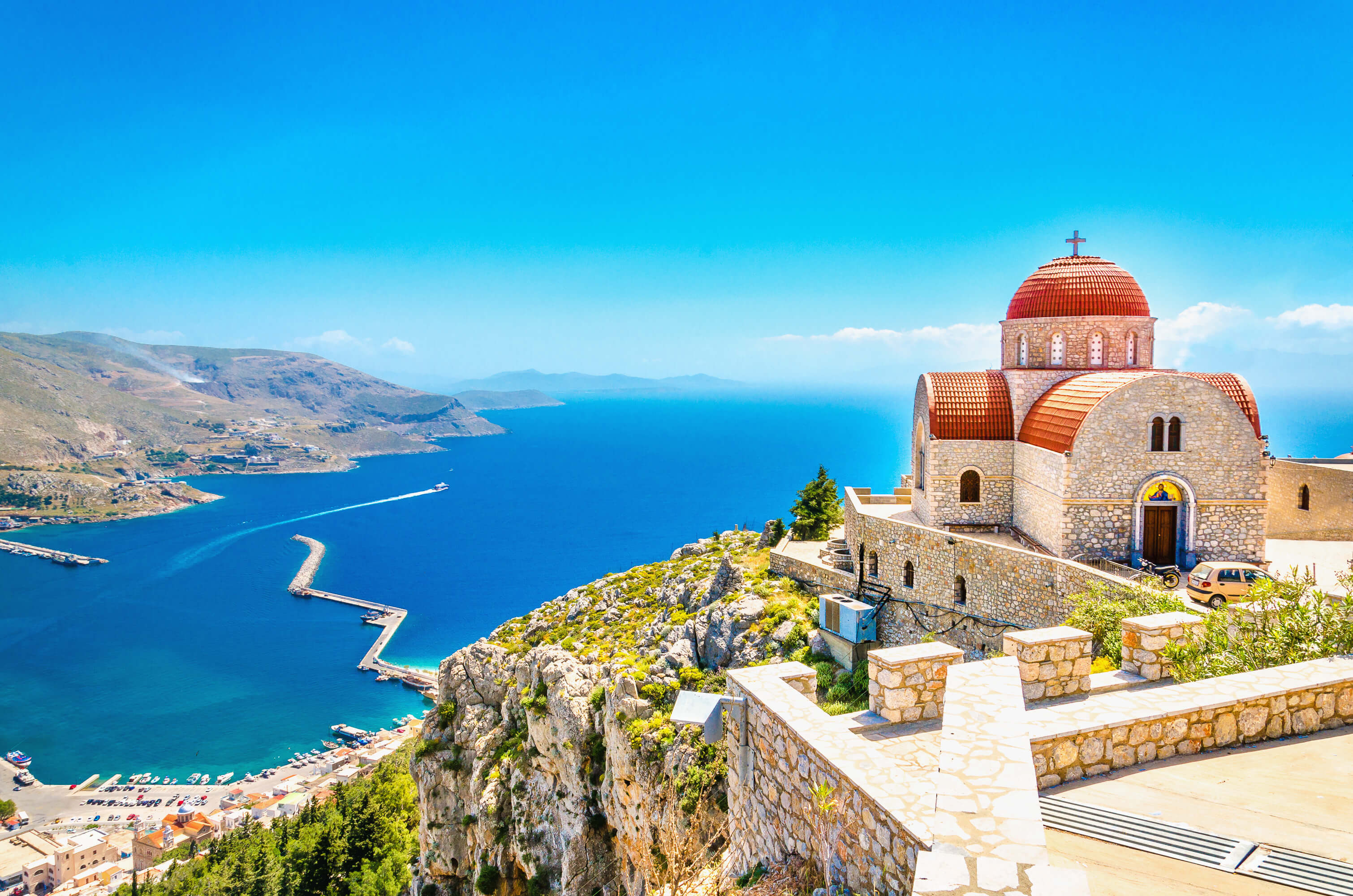 As the possibility of travel slowly becomes a reality once again since the onset of COVID-19, travellers are dusting off their travel bucket lists as they start to plan for their next vacation.
We decided to explore a few of the top destinations for sailing in Europe. To be exact, we opted for five favourites that are a must for that bucket list… if they are not on your list already!
Each of these top five charter destinations for sailing in Europe is special to us and we would be torn to choose one over the other! So here goes.
1. Amalfi Coast, Italy
The fabled Amalfi Coast in Italy is known by reputation as the playground of the rich and famous… and for good reason! This incredibly scenic stretch of 50km coastline proudly showcases postcard-perfect beaches along the Gulf of Salerno of the Sorrentine Peninsula in southern Italy. A private yacht or gulet charter vacation is by far the best way to experience everything the Amalfi Coast in Italy has to offer, including its breathtaking Mediterranean landscape, colourful fishing villages, and towering, white-washed cliffs. This is one of the top tourist regions in the country. National Geographic describes the Amalfi Coast as a "sensual blend of both natural and cultural wonders".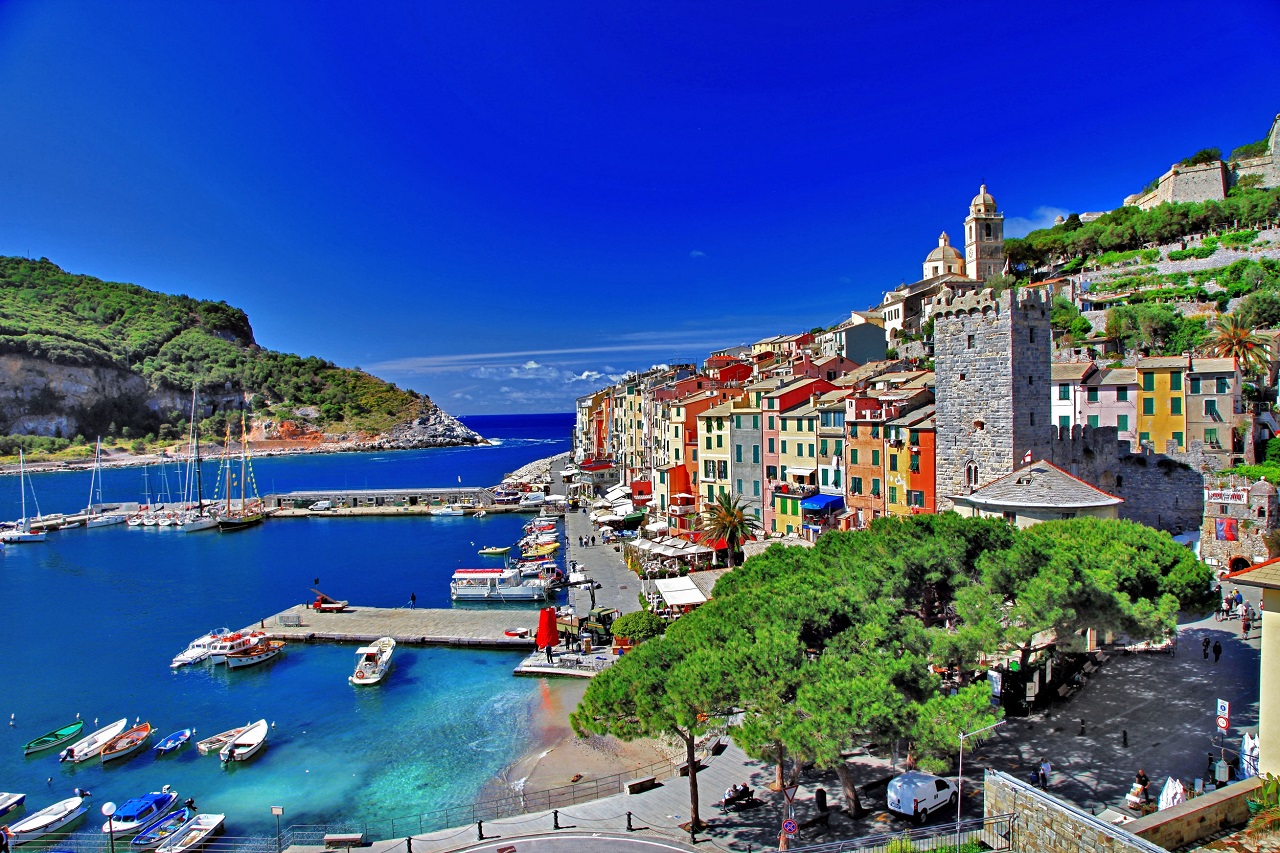 2. Turkey
The Turquoise Coast of Turkey is where it all started. Turkey is well-known for its sailing expeditions and Bodrum is one of the most popular areas to start, finish, and generally enjoy during a gulet charter holiday which is synonymous with this area in Turkey. The Turkish Riviera on the southwestern coast along the Aegean and Mediterranean seas is renowned as the home of the recreational blue cruise. Turkey is spoken of as a land of many wonders. It is a destination that offers something for everyone. Its out-of-the-ordinary shorelines draw praise from all who visit this acclaimed holiday paradise. Intimate bays, coves and islets show off their unique beauty - a marvel of delights that is as enticing and inviting as the crystal-clear waters and exquisite beaches.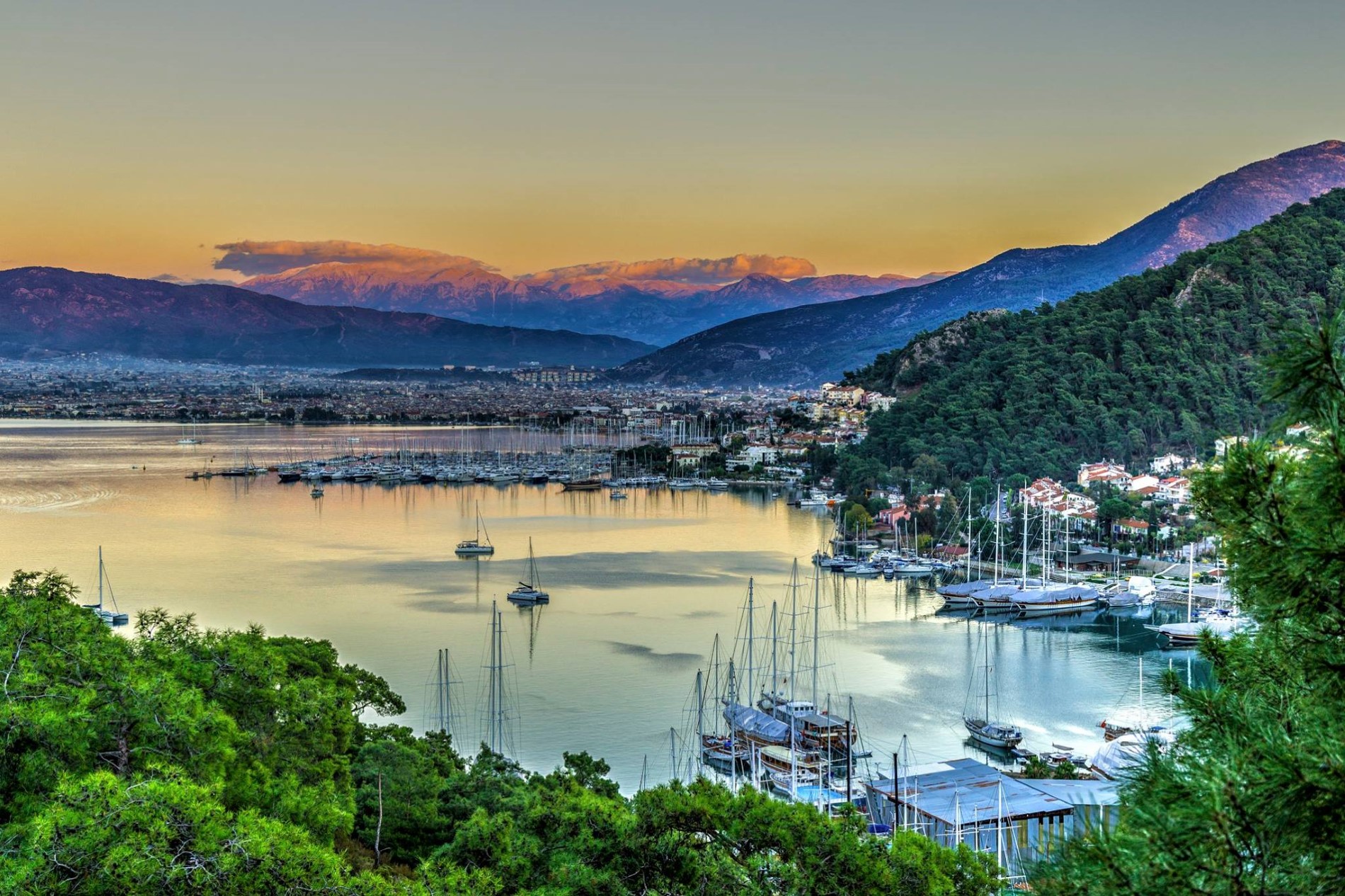 3. Greece
Uncover the intriguing and magical islands of Greece. Island hop between the Saronic, Ionian, Cyclades, or Dodecanese islands on your yacht charter. The opportunities are endless as you embark on a sailing vacation on the Mediterranean waters playing against the historic shorelines of Greece. Did you know that Greece has the 11th longest coastline in the world? Discover Greece lists 10 of the best beaches in Greece - a difficult task when there are hundreds of gorgeous beaches to choose from. Greece has an incomparable culture rich in traditions, music, language, food, and wine. To say that travellers to this top sailing destination in Europe will be enthralled is pretty much an understatement.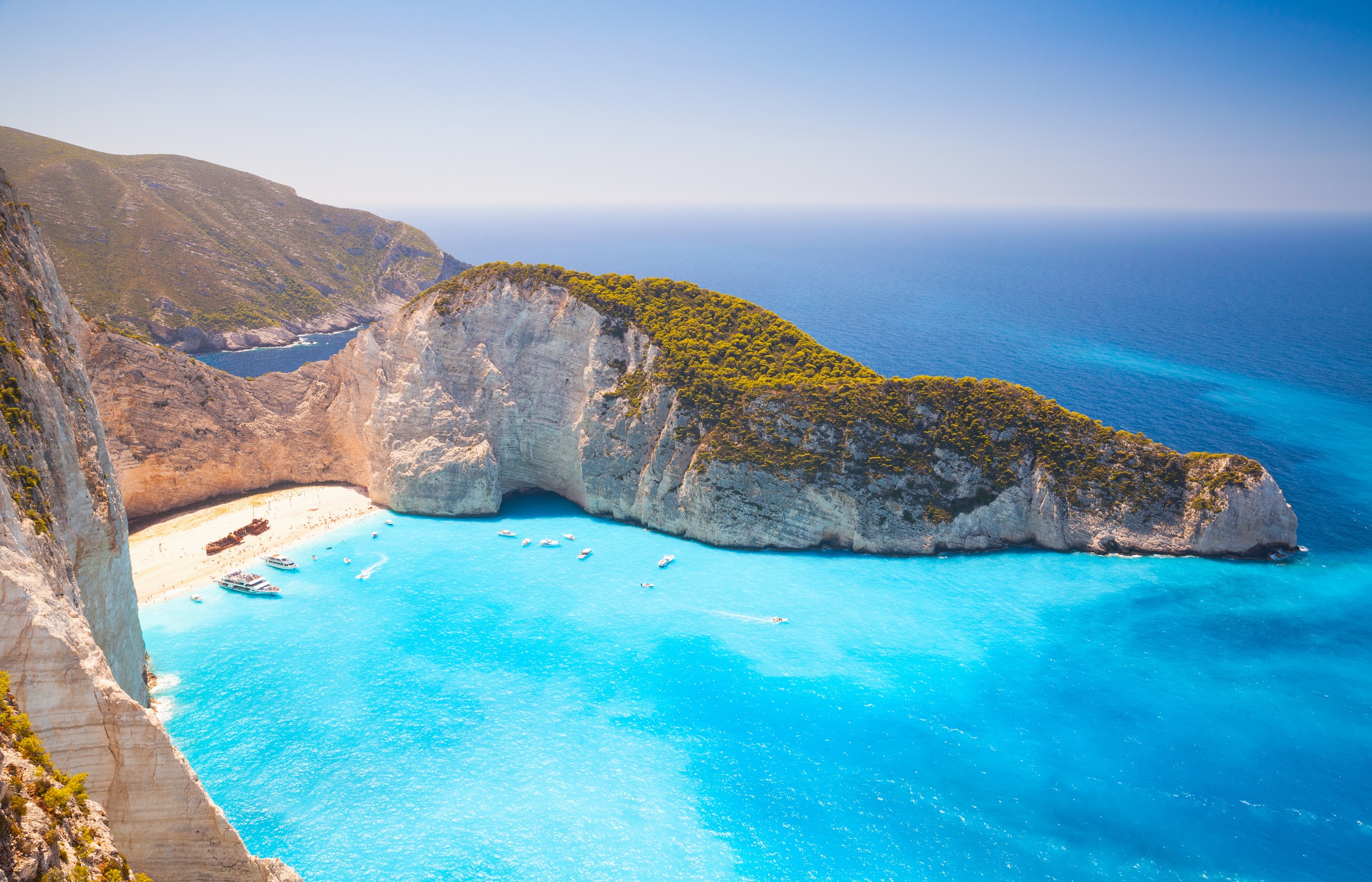 4. Croatia
Medieval charm meets the glittering coastline at the Dalmatian Islands of Croatia. Croatia is an exciting and timeless yacht and gulet charter destination. Easily reachable from central European countries, the Dalmatian coast offers a plethora of beckoning anchorages. The gorgeous temperate days, vibrant clear skies and diverse flora make it a popular charter destination with more and more superyachts spending summers here. According to Forbes, Croatia lures increasing numbers of visitors for sailing vacations each year with its magnificent coastline, clear waters and splendid beaches. Did you know that Croatians have a fine love of wine? History and culture abound in this premier travel destination on the Adriatic Sea.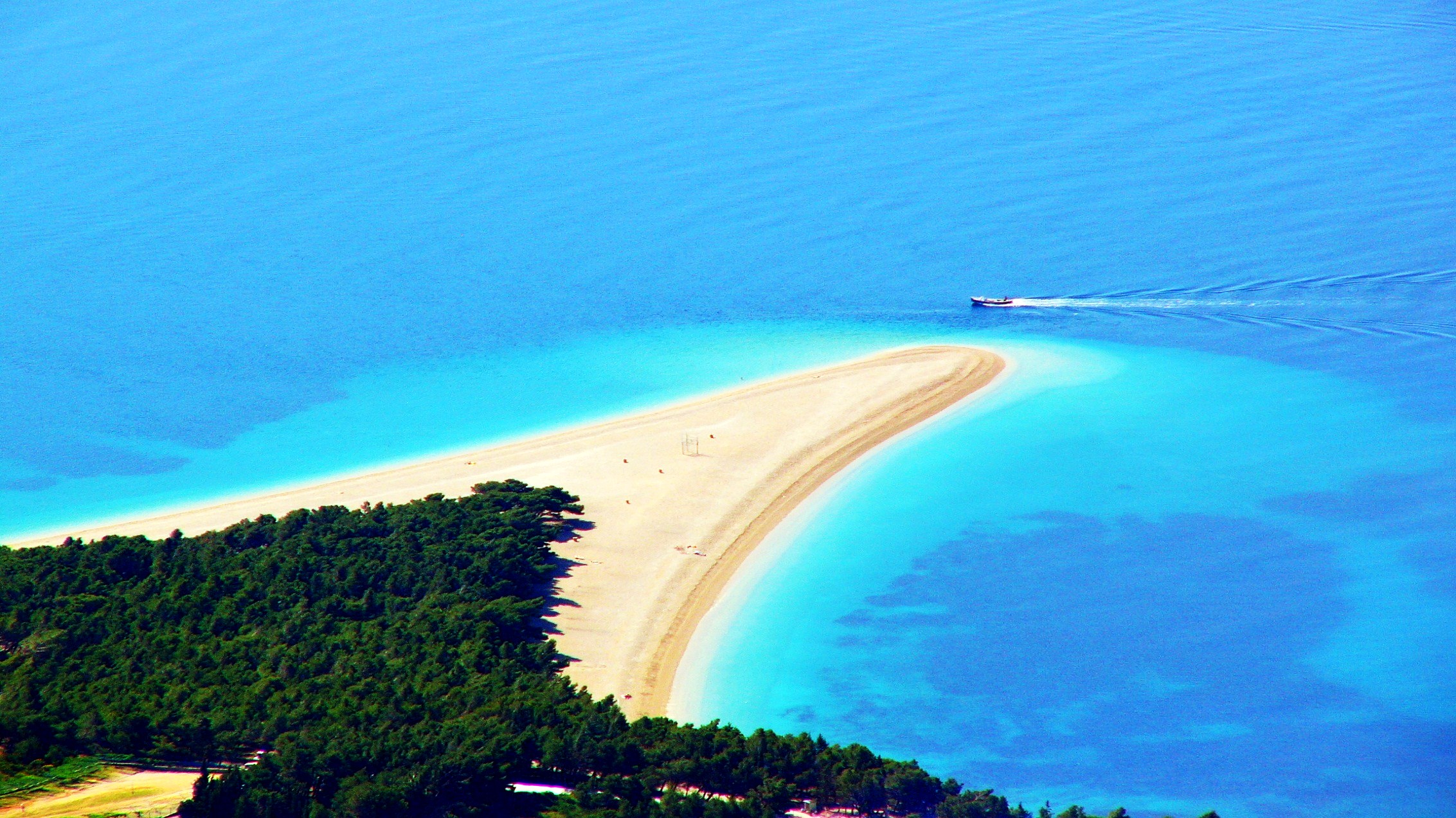 5. Corsica, France
Corsica is one of the best-kept secrets of the Western Mediterranean, says Global Grasshopper in their article: 12 of the most beautiful sailing destinations in Europe. Corsica is the fourth largest island in the Mediterranean. It has been a part of France since 1768 but retains a distinct Italian culture - being only 80km east of mainland Italy. Corsica is rich in tradition and history, distinguished as the birthplace of Napolean Bonaparte. Corsica is nicknamed the 'Island of Beauty' for its sublime landscapes. Why not sink your toes into the white sand of one (or maybe more) of the 200 sun-kissed beaches along the 1 000km coastline don't forget to make a turn past the iconic Scandola Reserve which is ideal for scuba diving. And for all the foodies, Corsican gastronomy promises to thrill your taste buds!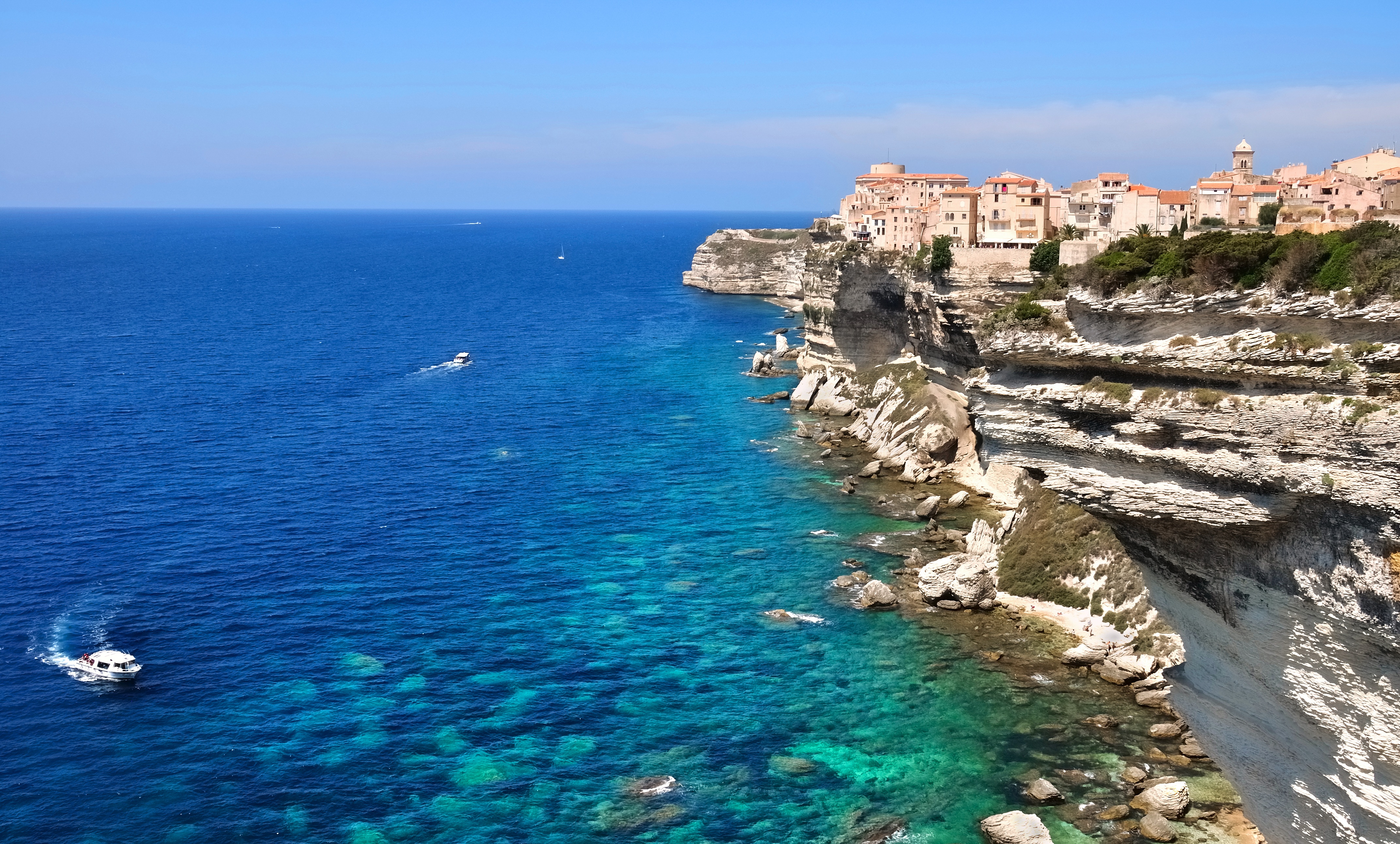 Conclusion
So, sit back, relax. We have a feeling you'll enjoy sailing around Europe with us.
Private yacht charter has never been easier than when you book with us! Our expert team is passionate about what they do! And that is to design the most incredible charter vacation to your preferred destination.
Get in touch with our team to experience our unending pursuit of excellence for yourself!