Yacht Cloud Proudly Announce the Launch of Sailing Yacht MAXITA for 2024 Season
October 31, 2023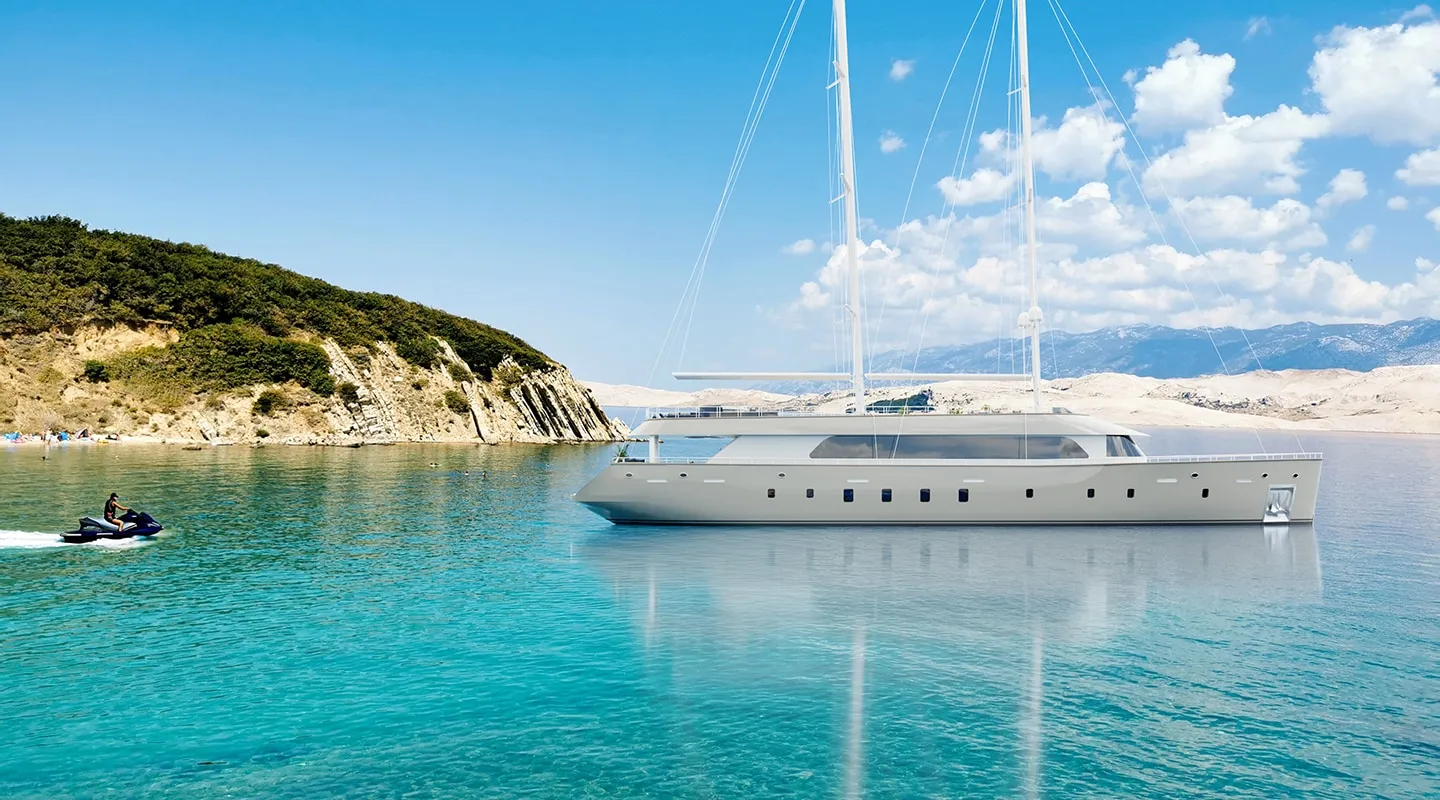 Croatia's luxury yacht charter experience reaches a new pinnacle as Yacht Cloud proudly introduces its latest addition to the high seas: Sailing Yacht (SY) Maxita. This remarkable vessel is designed to set sail in Croatia for the 2024 season and is a testament to luxury, comfort, and adventure.
About Sailing Yacht MAXITA
SY Maxita promises to redefine the standards for luxury yachting. Comprising six lavish cabins, the vessel accommodates up to 12 guests, attended to by a highly professional crew of seven. Its chic and airy interior evokes the aura of a high-end hotel, creating a sanctuary of calm and elegance.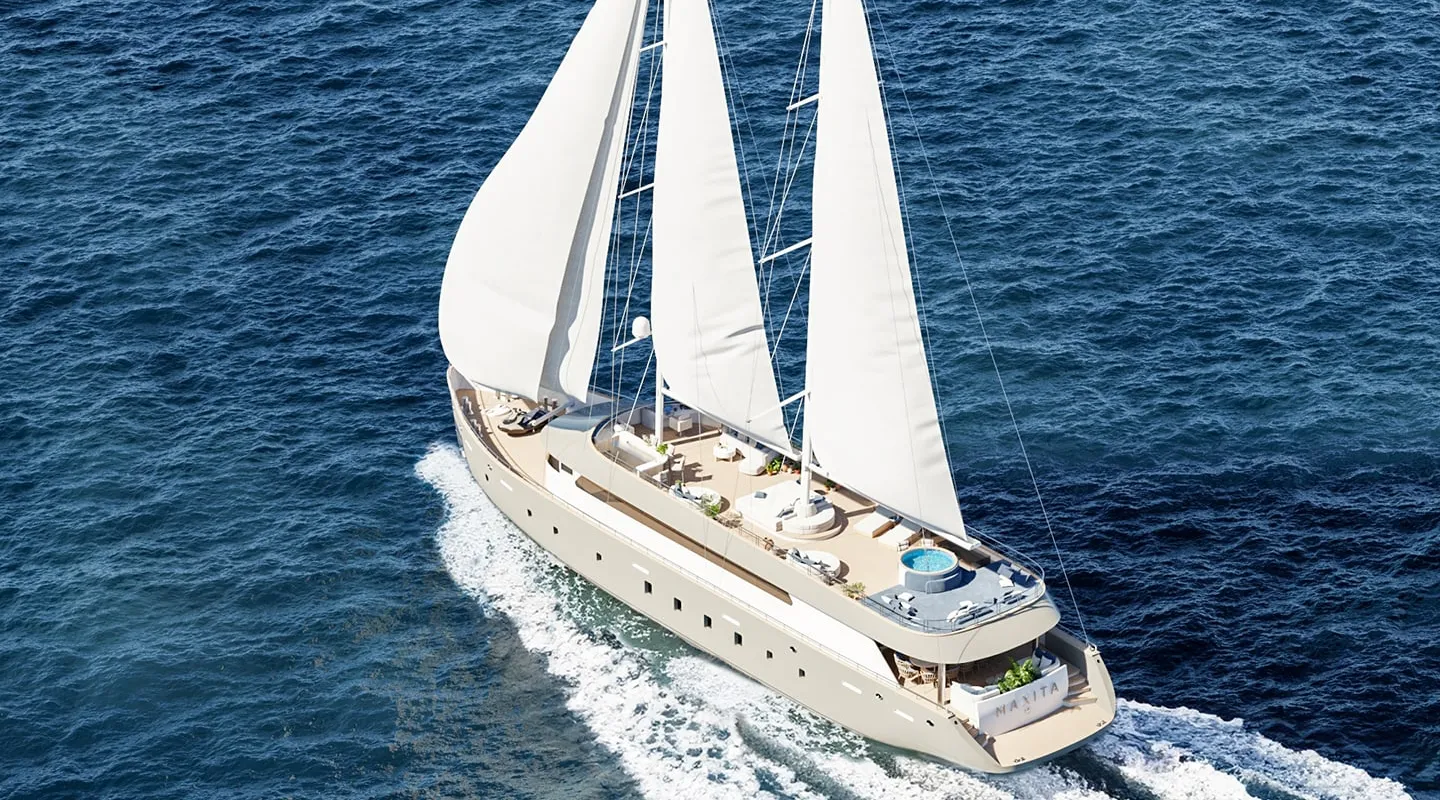 Interior Excellence
The salon is adorned with bright and inviting elements that facilitate an atmosphere of camaraderie and relaxation. Whether it's an intimate dinner at the spacious dining table, a casual chat on the sumptuous white oval sofa, or a toast raised from the well-stocked bar, every moment onboard is a cherished memory in the making.
Unparalleled Outdoor Amenities
Maxita's expansive sundeck is a marvel of innovative design. It features an open-air cinema and BBQ and includes an additional bar and jacuzzi, providing every indulgence one could wish for. Multiple lounging areas and a second dining table offer guests the perfect setting to relish delectable meals while admiring the picturesque Dalmatian coastline.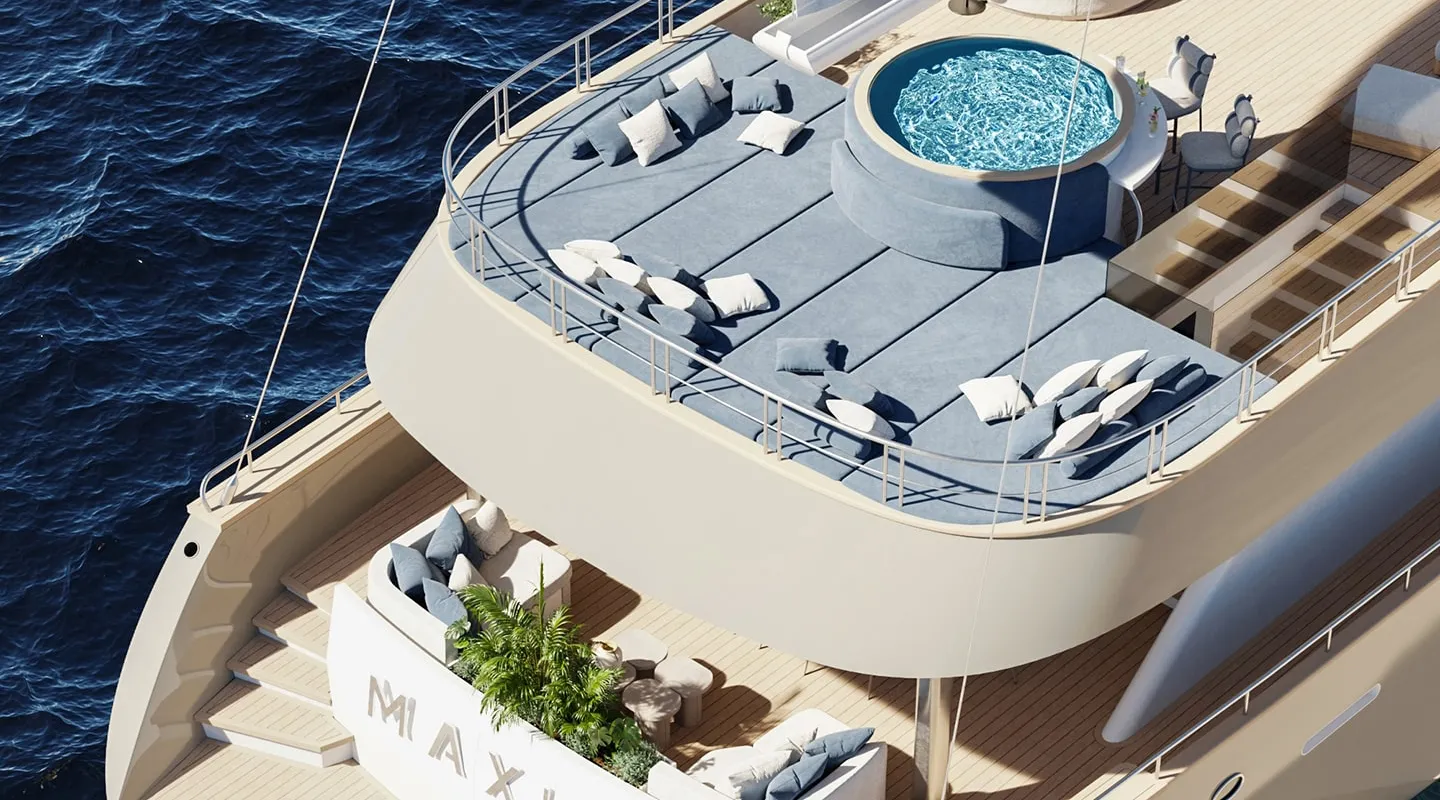 Adventure Beckons
For thrill-seekers and explorers, SY Maxita offers an extensive selection of water toys, including jet skis, SeaBobs, wakeboards, paddleboards, e-foils, and even Ringo rides. It's a playground on the Adriatic Sea, perfectly complementing the tranquil alcoves and hidden bays that await discovery.
Culinary Voyage
Charter guests aboard the sailing yacht Maxita will be treated to a gastronomic tour of the Mediterranean. The onboard chefs, specializing in regional cuisines, utilize the freshest seafood, local produce, and aromatic herbs to create meals that are as stunning as the surrounding waters.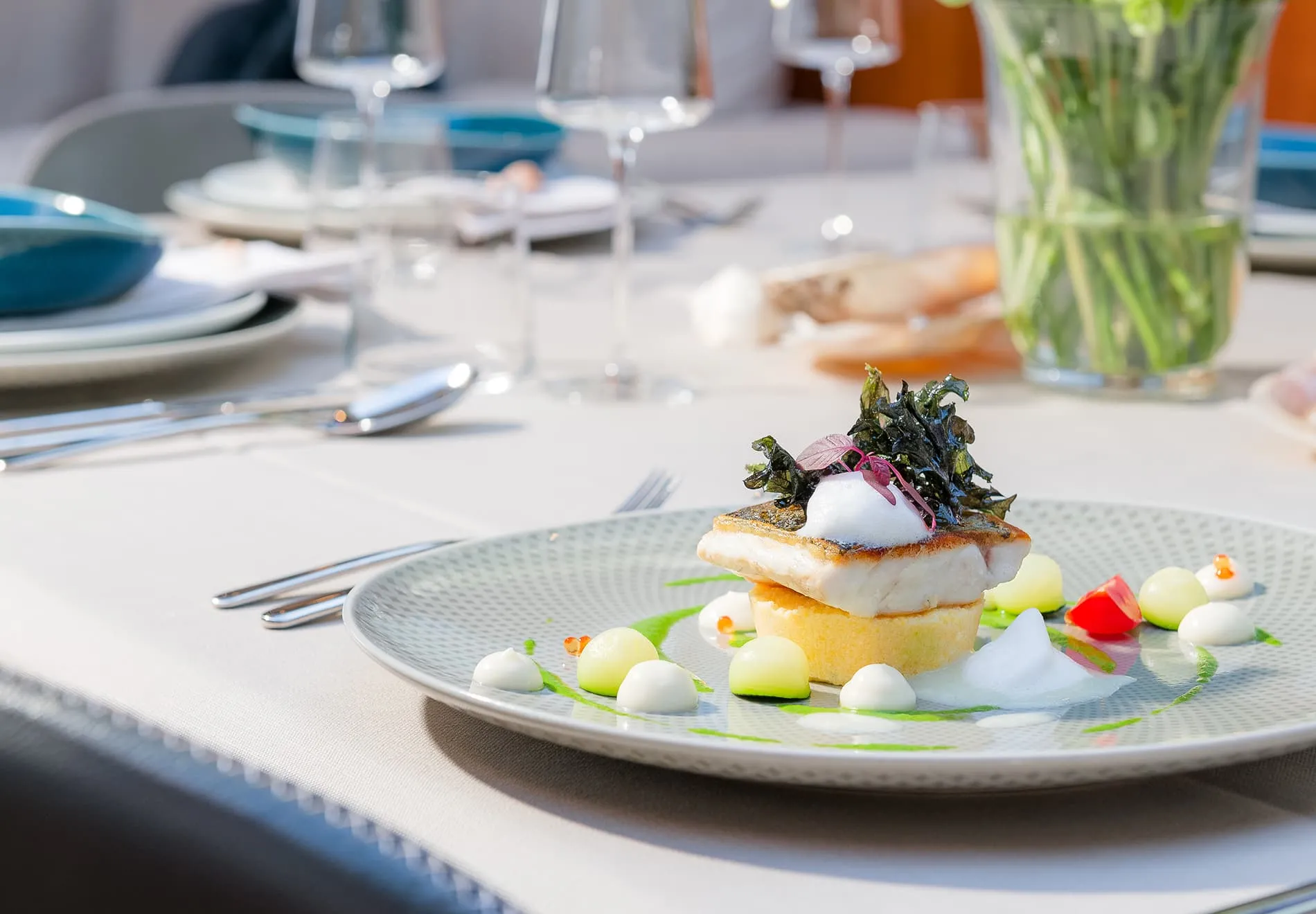 Reservation and Availability
SY Maxita has already emerged as one of Croatia's most popular charter yachts for the 2024 season. Bookings are currently open and filling up swiftly. SY Maxita is not just a yacht; it's an experience, and we are thrilled to offer this exceptional yachting journey to our discerning clientele.
For media inquiries or to book your dream voyage, contact Tom Richmond at tom@yachtcloud.net