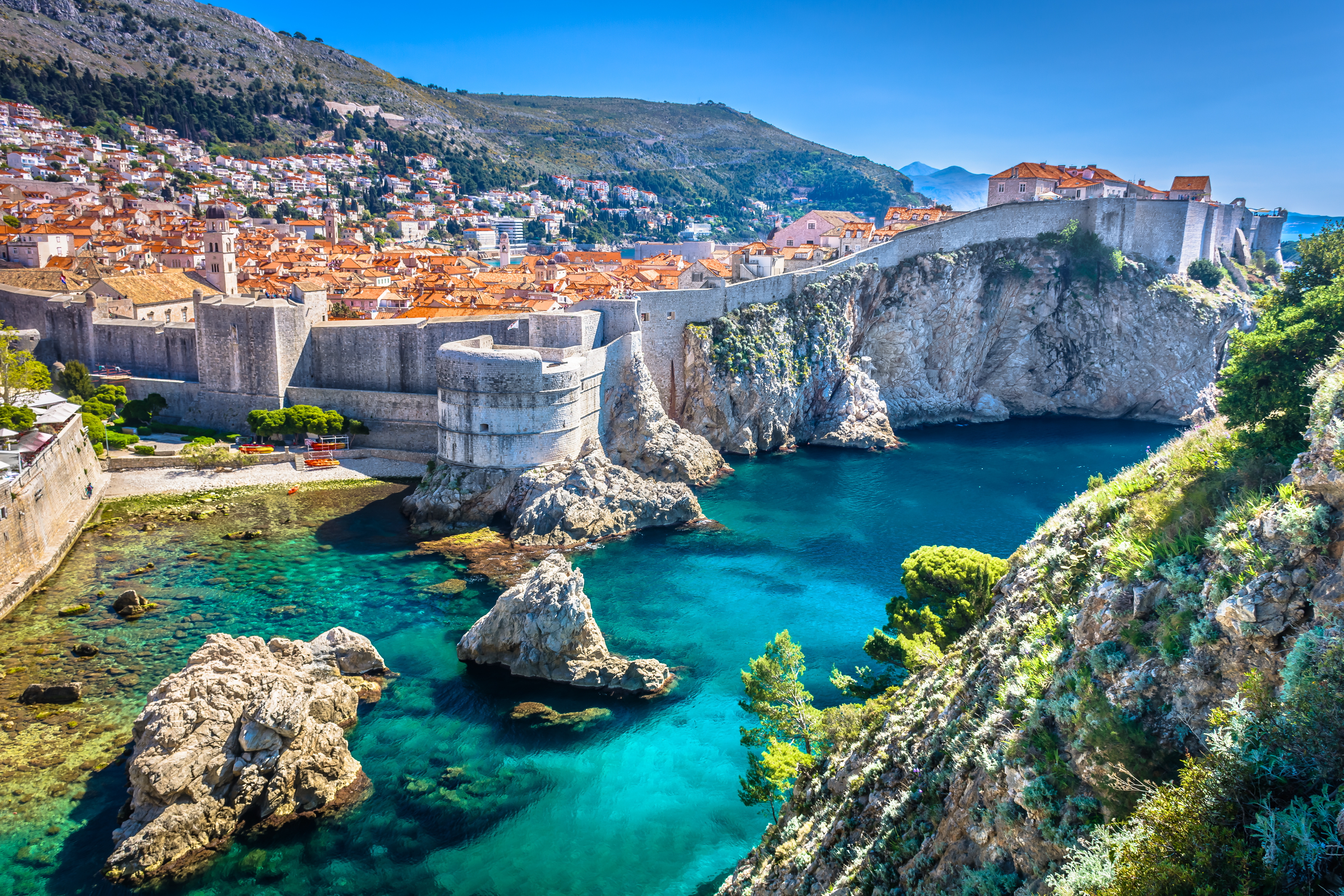 Popular Ports in Croatia
Dive into the heart of Croatia's maritime splendour as we spotlight the country's finest yacht charter destinations. From the historic grandeur of Dubrovnik to the idyllic Dalmatian islands, these coveted locations promise a captivating journey through crystal-clear waters, ancient cultures, and stunning Mediterranean landscapes.
Croatia, a breathtaking yacht charter destination, offers a vibrant blend of unspoiled natural beauty, rich historical heritage, and diverse Adriatic seascapes. Navigate the enchanting waters around the Dalmatian Islands, each presenting a unique charm, from the jet-set haven of Hvar to the serene beaches of Brac. Moor in the medieval city of Dubrovnik, a UNESCO World Heritage site known as the 'Pearl of the Adriatic'. Explore the tranquil beauty of the Kornati archipelago, a pristine national park with its myriad of uninhabited islands. Croatia's diverse coastal towns and islands offer an enticing culinary scene where you can indulge in fresh seafood and local wines. With countless secluded bays to anchor, turquoise waters to dive into, and charming harbours to explore, a yacht charter in Croatia is an immersive journey into the heart of the Adriatic's captivating allure.