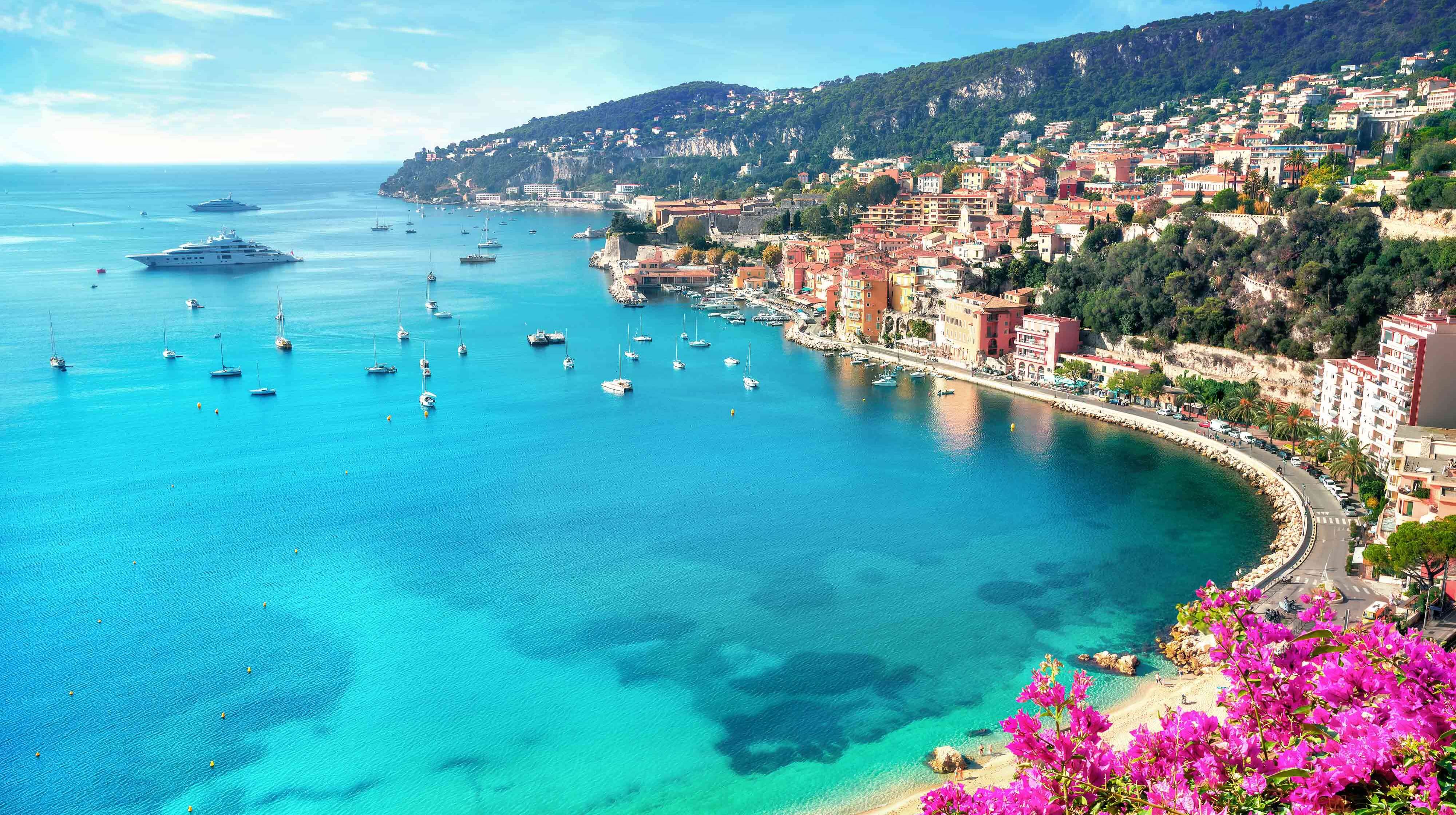 Popular Ports in France
Unveil the gems of the French maritime as we spotlight France's elite yacht charter destinations. From the glitz and glamour of Cannes and Saint-Tropez to the captivating natural allure of Corsica, these hotspots offer an intoxicating mix of luxury, culture, and stunning Mediterranean vistas.
France, with its enchanting yacht charter destinations of the French Riviera and Corsica, promises a voyage of unparalleled elegance and beauty. Glide along the azure waters of the French Riviera, a playground for the world's elite, where luxury yachts grace the harbours of glamorous coastal towns like Cannes, Saint-Tropez, and Nice. Here, world-class cuisine, upscale boutiques, and vibrant nightlife coexist with serene Mediterranean landscapes and sun-soaked beaches. Further, off the coast, the rugged allure of Corsica awaits. This island paradise combines the charm of quaint fishing villages with dramatic mountainscapes and hidden coves of translucent waters. Whether you're basking in the cosmopolitan splendour of the Riviera or exploring the diverse natural wonders of Corsica, a yacht charter in France is a dance with the Mediterranean's finest symphony.