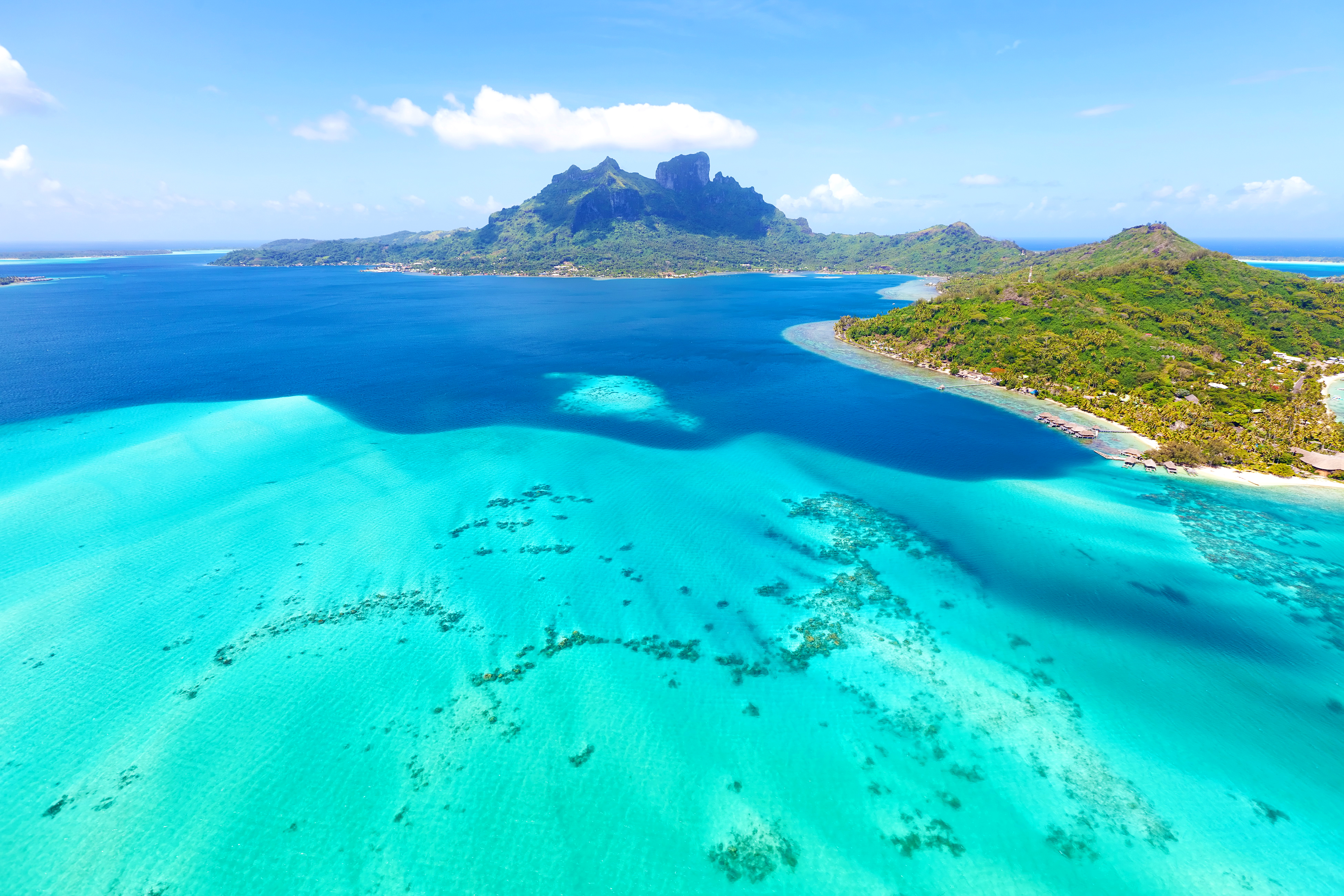 Popular Ports in French Polynesia
Sailing Dreams: French Polynesia's Island Paradise, where every sunset paints a masterpiece on the Pacific canvas. Welcome to French Polynesia! Dive into the depths of Fakarava's UNESCO biosphere, indulge in the gourmet flavours of Tahitian vanilla and poisson cru, or simply let the rhythmic ukulele serenades guide your journey.
French Polynesia, a collection of 118 islands sprawled across the vast South Pacific, promises an unparalleled yachting experience. From the iconic overwater bungalows of Bora Bora to the untouched atolls of Tuamotus, these islands exude a sense of serenity, luxury, and adventure. Crystal-clear waters, vibrant coral reefs, and the warmth of Polynesian culture await at every anchorage.
Yachts in French Polynesia