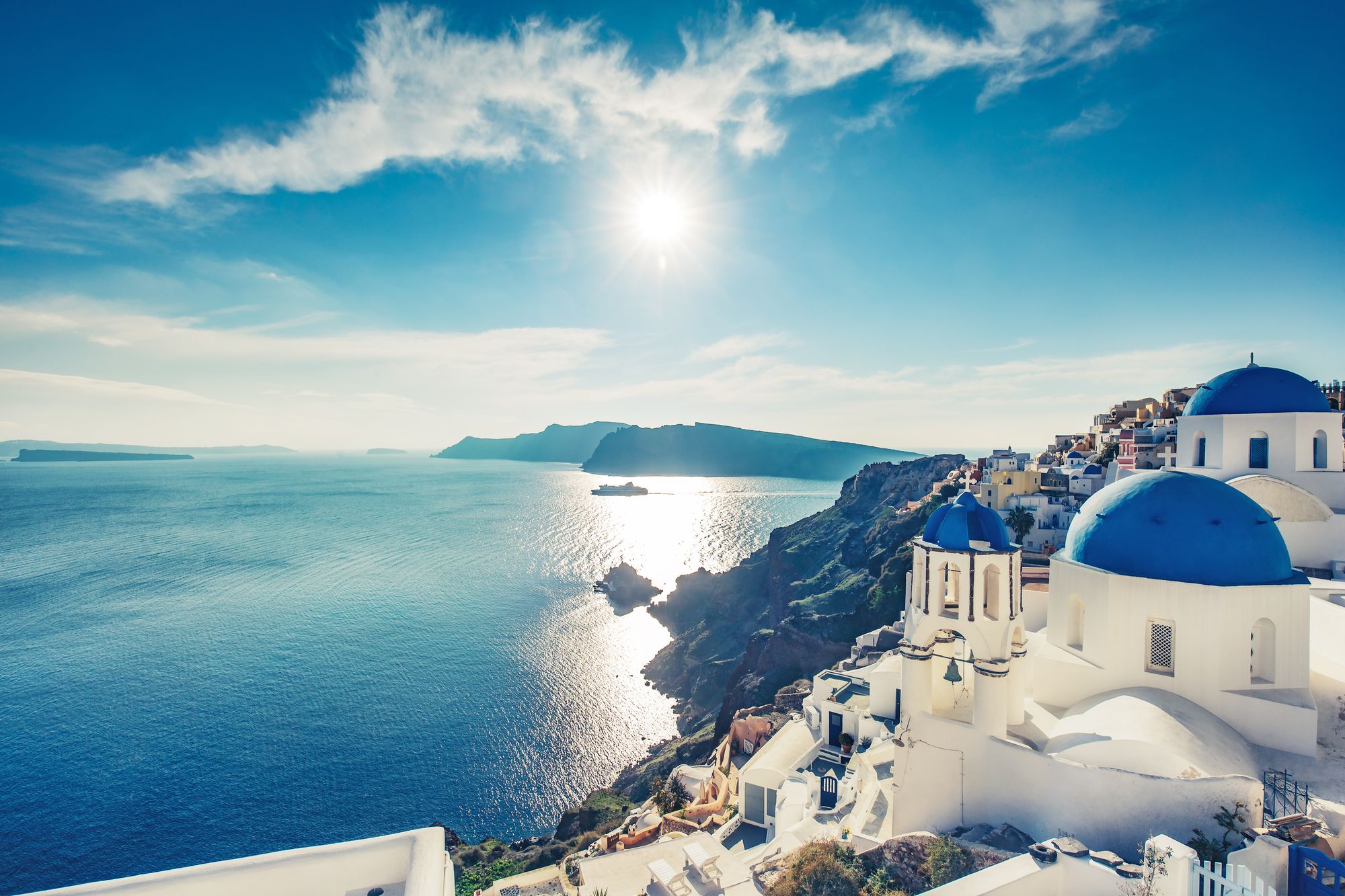 Popular Ports in Greece
Embark on a journey through the idyllic waters of Greece as we reveal the top yacht charter destinations. From the sun-kissed Cyclades islands to the charming Ionian Sea, these hotspots promise unforgettable maritime experiences steeped in rich history, sublime landscapes, and an undeniable Greek charm.
Sailing across Greece is an experience of pure delight, an invitation to explore an archipelago bathed in sun and Aegean charm. As a yacht charter destination, Greece offers a beguiling mix of turquoise waters, ancient history, and vivacious Mediterranean culture. Sail amongst the iconic Cyclades, with their whitewashed buildings stark against the deep blue sky, or explore the verdant landscapes and pristine beaches of the Ionian Islands. Discover hidden coves in the Sporades or revel in the cosmopolitan flair of Mykonos and Santorini. Greek hospitality awaits at every port, alongside mouthwatering cuisine and an inspiring tapestry of stories and legends. From tranquil mornings watching the sun rise over the sea to vibrant nights under starlit skies, a yacht charter in Greece is an unforgettable odyssey.