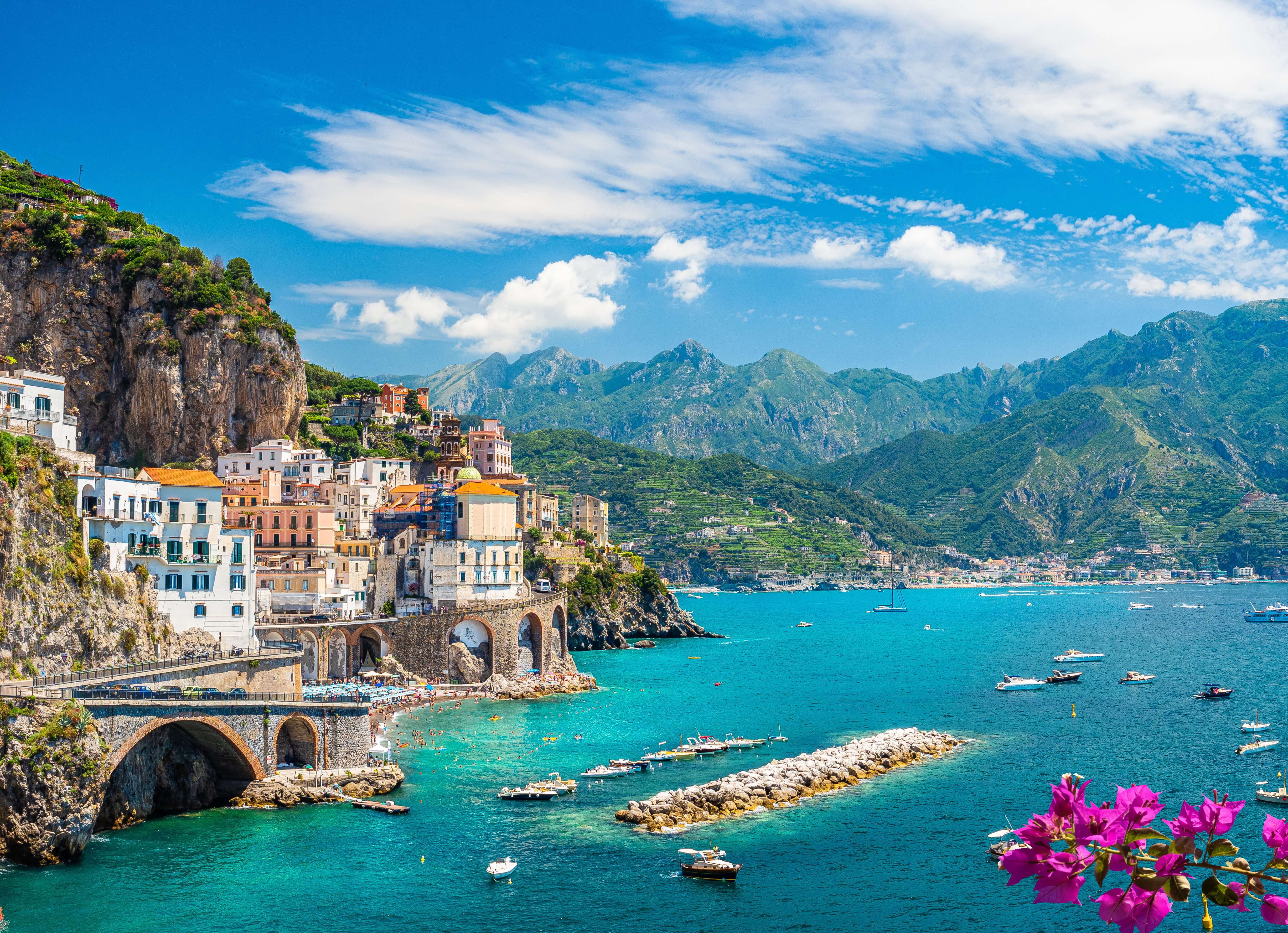 Popular Ports in Italy
Dive into the heart of Italy's maritime allure as we spotlight the country's premier yacht charter destinations. From the dazzling Amalfi Coast to the vibrant islands of Sicily and Sardinia, these coveted hotspots promise enchanting voyages through Italy's rich history, unparalleled beauty, and gastronomic delights.
Italy, a sublime yacht charter destination, lures the discerning traveller with a tantalizing blend of stunning landscapes, historical riches, and delectable cuisine. Set sail on the glittering waters of the Amalfi Coast, dotted with pastel-coloured villages clinging to cliffs, or explore the renowned islands of Sicily and Sardinia, each offering unique traditions and breathtaking natural beauty. Voyage through the iconic waterways of Venice or anchor in the glamourous marinas of Portofino and Capri. Each destination unfolds a treasure trove of cultural, gastronomic, and visual delights - from the archaeological wonders of Rome to the culinary delights of Naples, the birthplace of pizza. Be it the tranquil beauty of the Ligurian coast, the chic allure of the Italian Riviera, or the azure waters of the Tyrrhenian Sea, Italy captivates at every turn. A yacht charter in Italy is an extraordinary journey, a feast for the senses, and an adventure steeped in romance and elegance.