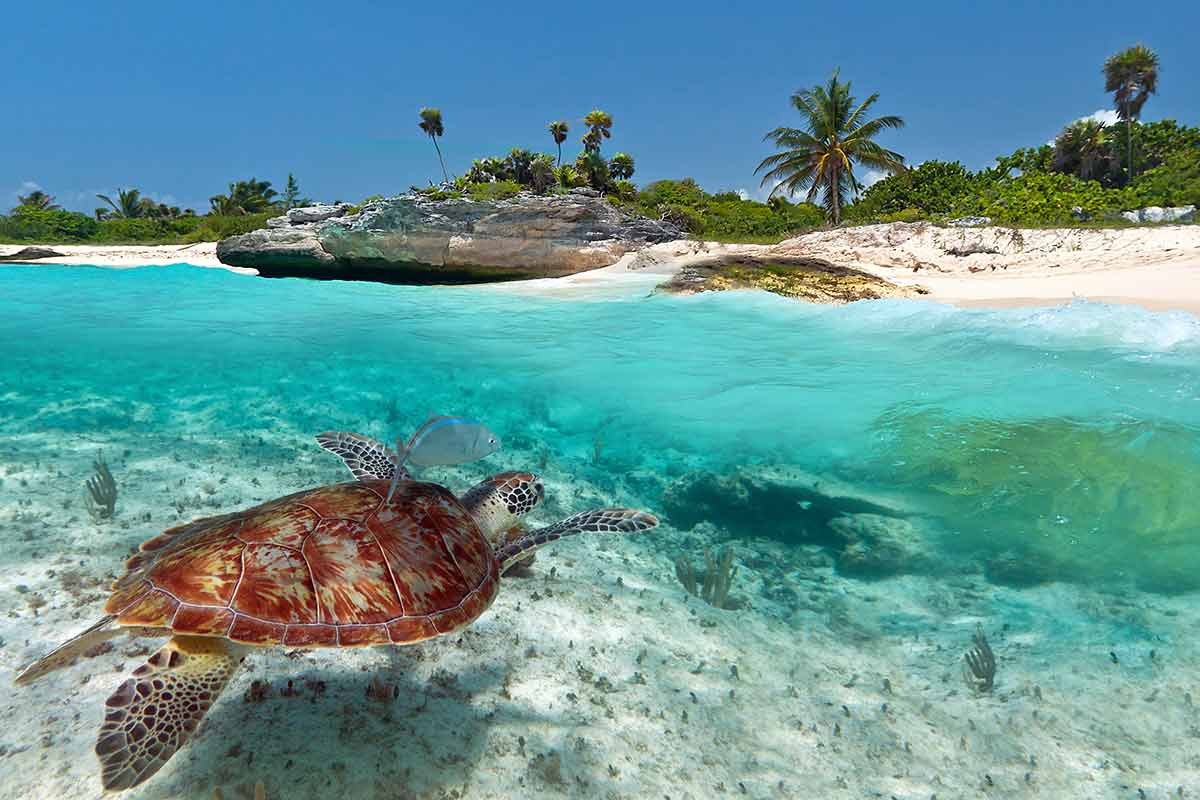 Popular Ports in Mexico
Mexico, officially known as the United Mexican States, is a vibrant and diverse country located in North America. It is renowned for its rich history, stunning natural landscapes, and vibrant culture. With a population of over 126 million people, Mexico is the most populous Spanish-speaking country in the world. Its capital city is Mexico City, one of the largest and most populous urban areas on the planet.
Mexico's coastal seas offer a yachting experience like no other. Imagine setting sail along the Pacific Ocean, the Gulf of Mexico, or the Caribbean Sea, with the warm breeze in your hair and crystal-clear waters beneath your yacht. The country's extensive coastline is a seafarer's paradise, boasting a diverse array of stunning destinations.
On the Pacific coast, destinations like Puerto Vallarta and Acapulco beckon with their picturesque beaches, vibrant nightlife, and lush landscapes. As you cruise south, explore the pristine waters of the Baja Peninsula, where you might spot breaching whales or dive into underwater wonderlands.
The Gulf of Mexico, with its calm and serene waters, offers a different kind of charm. Set a course for the Yucatan Peninsula and discover the charming coastal town of Tulum or explore the ancient ruins of Tulum perched on the cliffs.
For those seeking a taste of the Caribbean, the Riviera Maya and Cancún are world-renowned for their white sandy beaches and vibrant underwater life, perfect for snorkeling and diving adventures.
Throughout your journey, savor the flavors of Mexican cuisine, fresh seafood, and the local delicacies that each coastal region has to offer. Mexico's coastal seas are not just a yachting destination; they're a sensory voyage through breathtaking landscapes, vibrant cultures, and unforgettable moments. It's where the sea becomes your playground, and every sunset is a masterpiece.