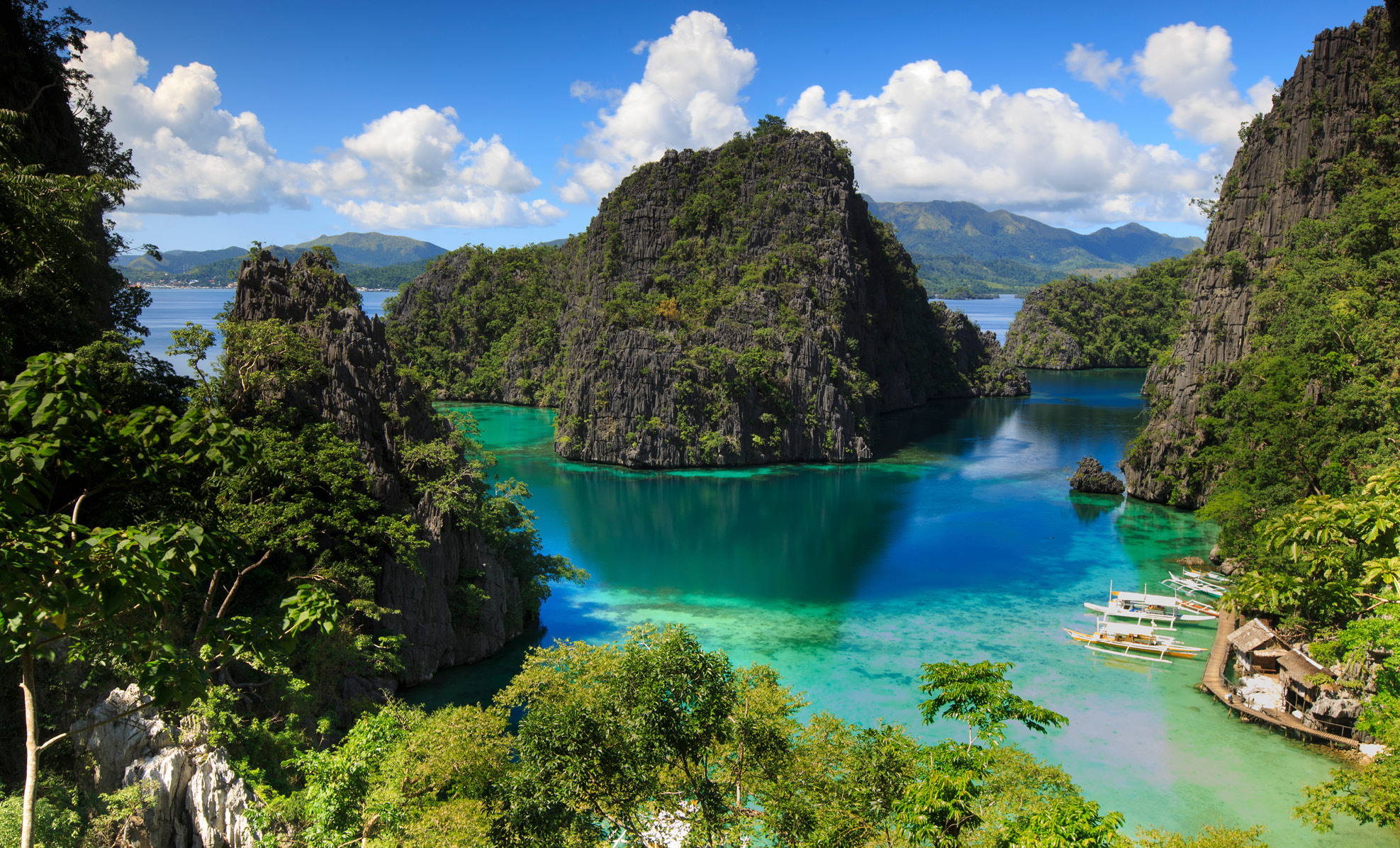 Popular Ports in Philippines
Discover the Philippines: A Yachting Paradise of Untouched Beauty and Diverse Cultures. The Philippines, an archipelago of over 7,000 islands set like jewels in the turquoise waters of Southeast Asia, offers an unparalleled yacht charter experience.
Known for its rich biodiversity, the country is a paradise for those seeking underwater adventures, boasting some of the world's most exquisite diving and snorkelling sites. From the historic charm of Manila to the untouched natural beauty of Palawan, from the surfing waves of Siargao to the white sands of Boracay, each destination offers its own unique blend of culture and scenery. Embark on a yachting adventure in the Philippines and discover a tapestry of experiences that range from tranquil to exhilarating, all set against the backdrop of stunning landscapes and idyllic beaches.