Cruise in Luxury, Cash in Rewards: Our Unlimited Rewards Program
October 31, 2023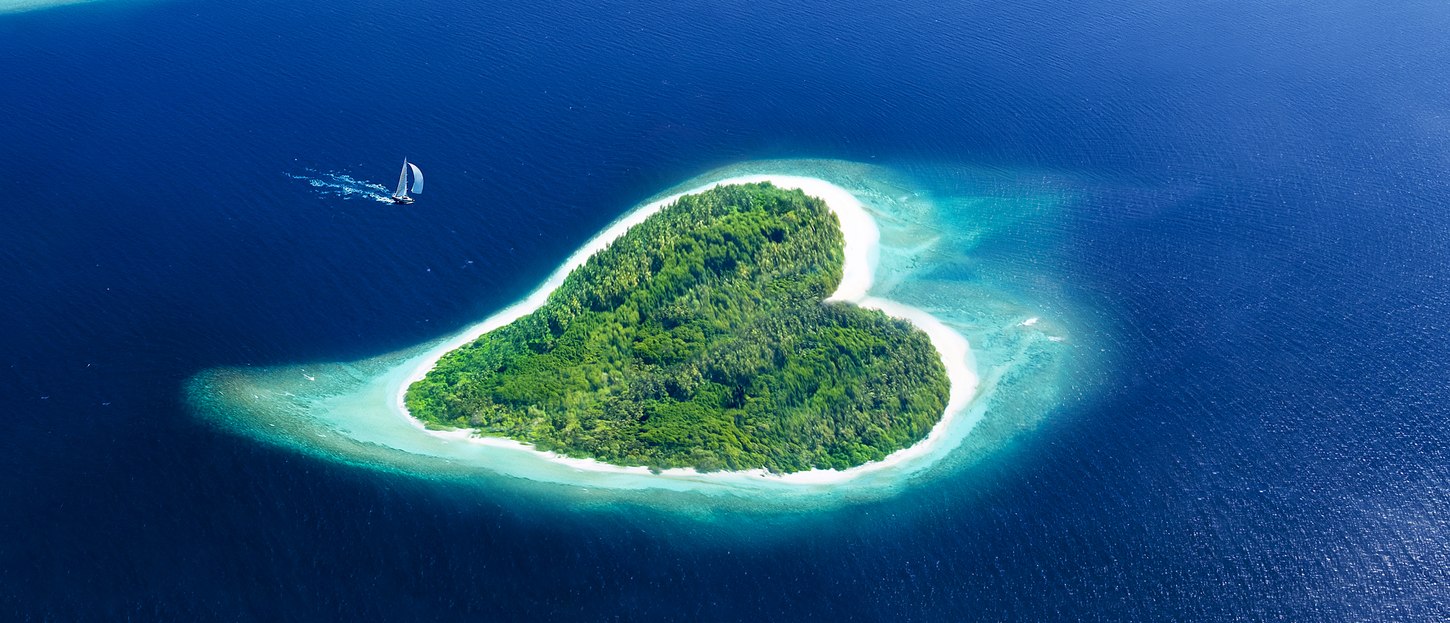 Make Waves & Earn Cash - Yachting with Yacht Cloud is Rewarding!
Hello to our wonderful Yacht Cloud community,
We're always looking for ways to show our appreciation to you, our loyal yacht charter clients and committed to keeping those smiles on your faces before and after your charter. That's why we are beyond excited to announce our new Triple-Level Rewards Program! This program is designed to say 'thank you' for choosing us for your crewed yacht charters and for bringing your friends and family aboard.
Here's a rundown of the benefits you can expect:
1. First-Time Charter Special: Guaranteed Best Price & Cashback Bonus
Are you new to Yacht Cloud? Get started on a luxurious note. Every first-time client who charters a yacht with us will receive a 5% cashback reward, up to a maximum of €1,000 per charter! Plus, we uphold our 'lowest price promise,' guaranteeing you're getting the absolute best deal. Make your maiden voyage unforgettable and save while you sail, only with Yacht Cloud.
2. Returning Sailors: Earn More as You Continue to Sail
Your loyalty matters to us. After the completion of each charter, we'll credit 5% of the base charter fee into your Yacht Cloud account. You can use this credit towards any future charters. It's our special way of saying, 'Welcome back aboard!'
3. Share the Love: €500 Referral Voucher
Good times become great when shared. As a valued member of our Yacht Cloud family, you're eligible for a €500 referral voucher. Share this voucher with friends and family, granting them a €500 discount on their first Yacht Cloud booking. And for each successful referral, we'll credit €500 back into your account as a thank-you. With no limit on the number of bookings or rewards, sharing truly is caring!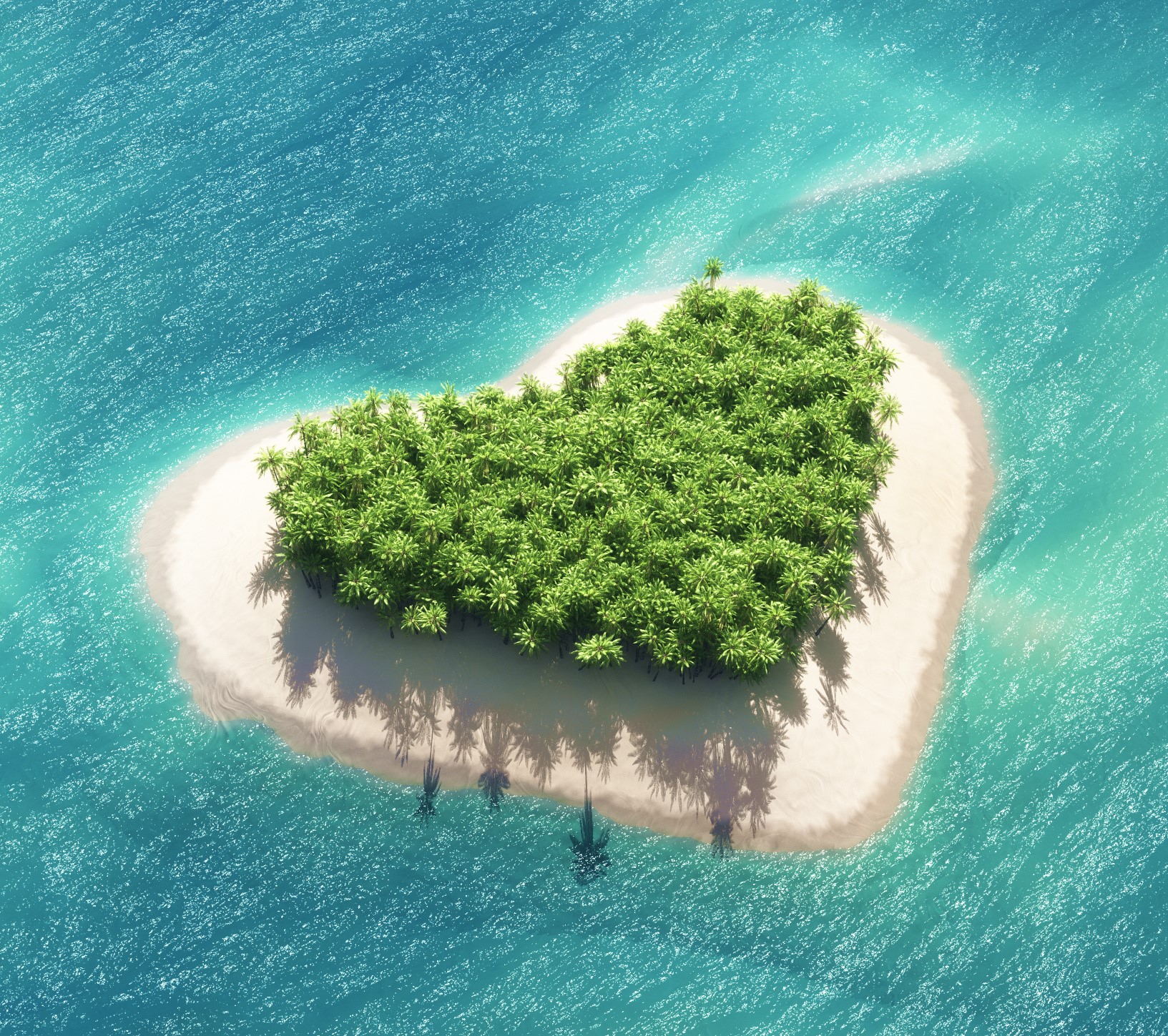 Sail More, Share More, Earn More: Start Your Reward Journey Now!
Don't wait another moment to start reaping the rewards of luxury yachting with YachtCloud. There's no need to book a charter to begin your journey with us. Simply create your free account or submit an inquiry today, and we'll get you started with a referral voucher right away. Share this voucher with friends and family and on your social media. Every time your voucher is used for a charter booking, you'll receive a €500 cashback as a thank you from us.
With our Triple-Level Loyalty & Referral Program, we want to make your yachting experience more rewarding than ever. Book your next crewed yacht charter with Yacht Cloud, or share your experience with friends and family to start enjoying these exciting benefits.
Thank you for being a valued part of our Yacht Cloud family. We can't wait to welcome you and your loved ones aboard.
Remember, life is short, and the ocean is wide. Let's make unforgettable memories together!
Find your dream yacht in 5 clicks!
Unlock the gateway to personalized luxury on the sea. Use our smart Yacht Find Tool and discover the perfect yacht charter tailored just for you. Plus, complete the form and unlock our exclusive triple rewards scheme. Click here to Start Your Voyage.