Sharing is Caring (and Rewarding!) Yacht Cloud's Referral Program
October 31, 2023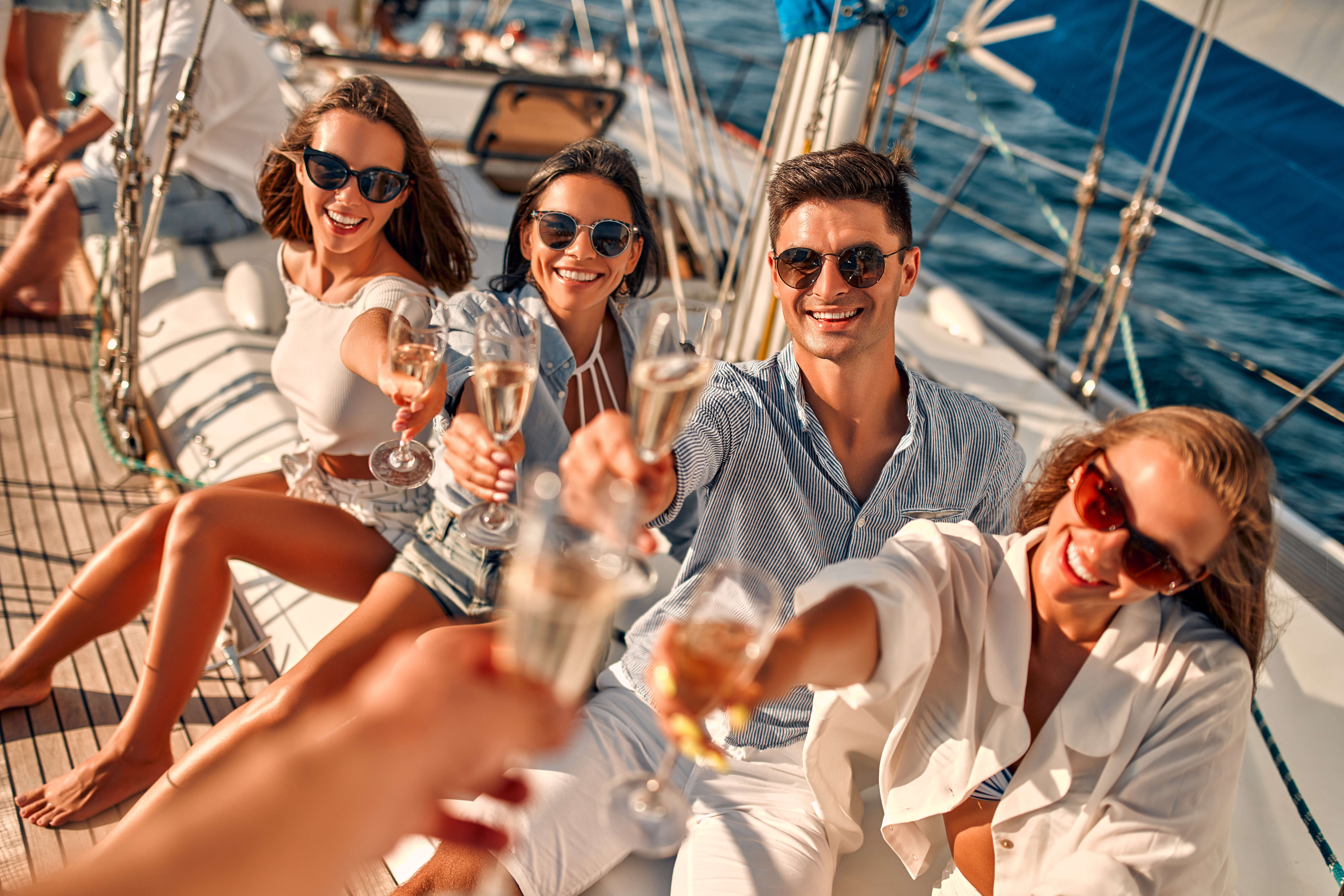 At Yacht Cloud, we believe in sharing the joy and excitement of yachting. That's why we're thrilled to introduce our Referral Rewards Program, a new way for you to benefit as you share the luxury of yachting with your loved ones.
Your Ticket to Endless Rewards: Introducing Yacht Cloud's Referral Program!
Our Referral Rewards Program gifts every Yacht Cloud member a €500 referral voucher. This isn't just a piece of paper - it's your passport to endless rewards. Here's how it works:
1.
Claim Your Voucher: Go ahead and use our smart Yacht Find tool to submit an enquiry and plan your next voyage. We will send you your voucher straightaway. Don't worry; it is free, and there is no obligation.
2.
Share the Love: Share this voucher with friends and family, and they'll receive a €500 discount on their first booking.
3.
Earn Unlimited Rewards: Every time your referral voucher is used for chartering a yacht, we'll credit €500 to your account as a token of our appreciation. The best part? There's no limit to the number of bookings that can be made using your voucher, which means your rewards are truly unlimited!
Our Referral Rewards Program is already active.
Dive right into a sea of unlimited rewards. As a member of the Yacht Cloud family, you're more than a client - you're a valued part of our community. And with our new Referral Rewards Program, we're excited to reward your love for the sea and loyalty to Yacht Cloud.
Use our intuitive Yacht Find tool to plan your next luxury escape effortlessly and receive your exclusive voucher. Share your love for yachting, and get ready to reap the rewards. After all, the sea is full of adventures - and with Yacht Cloud, it's also full of rewards!
Stay adventurous and stay rewarded,
Your Yacht Cloud Team