The Luxury of Traditional Gulet Charters: A Voyage Beyond Expectations
November 02, 2023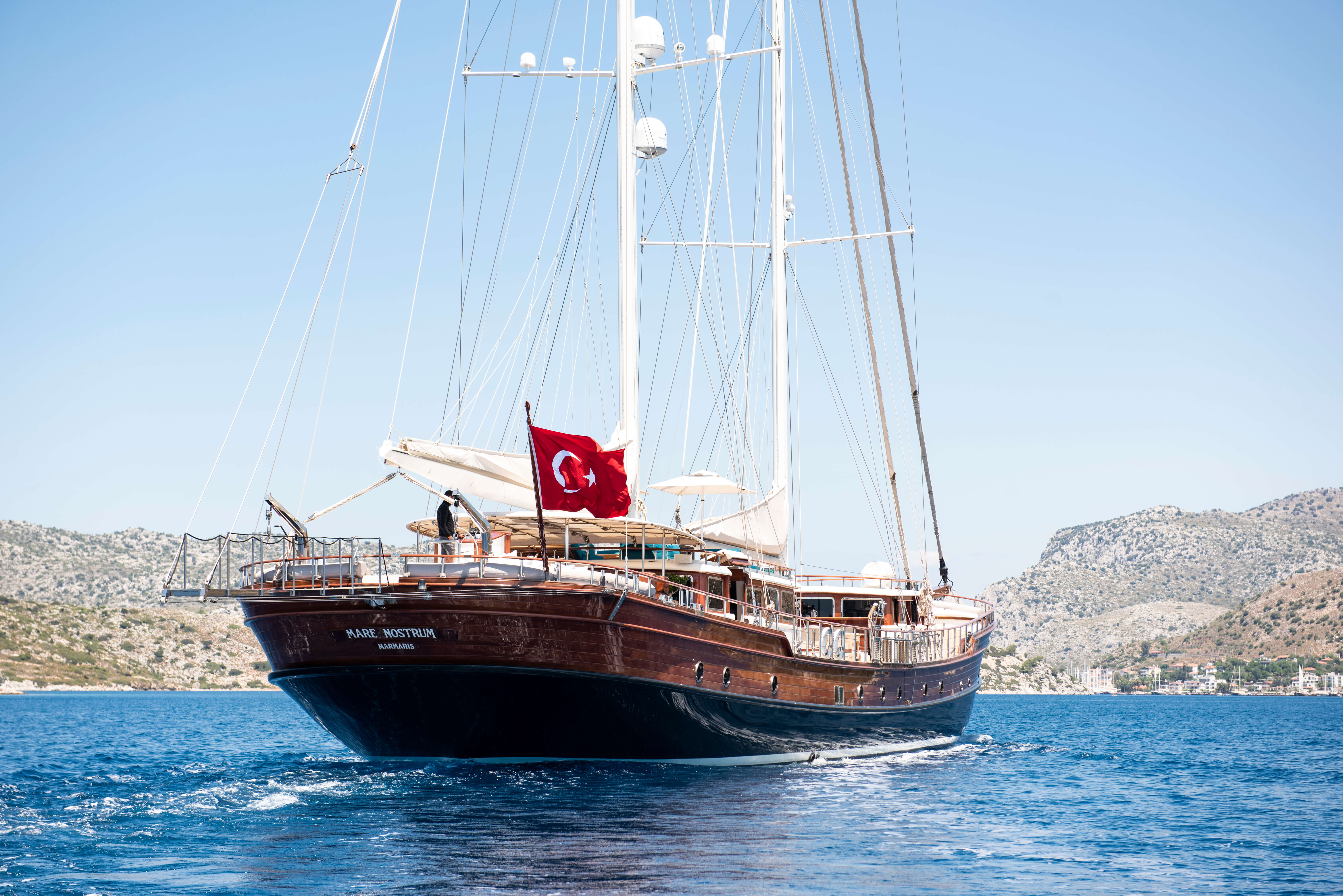 The azure waters of the Mediterranean beckon with a timeless allure. But sailing these waters aboard a gulet—a traditional wooden vessel—offers an experience that transcends the ordinary. 
The Allure of Gulet Charters
Originating from the southwestern coast of Turkey, gulets seamlessly blend centuries-old craftsmanship with today's luxury. This combination ensures a voyage that's as comfortable as it is unforgettable. At first glance, a gulet might appear similar to other sailing vessels, but it's the meticulous design, intricate woodwork, and spacious decks that set it apart. Every creak of the wood and gentle splash of the waves resonate a direct connection to the sea's rhythm.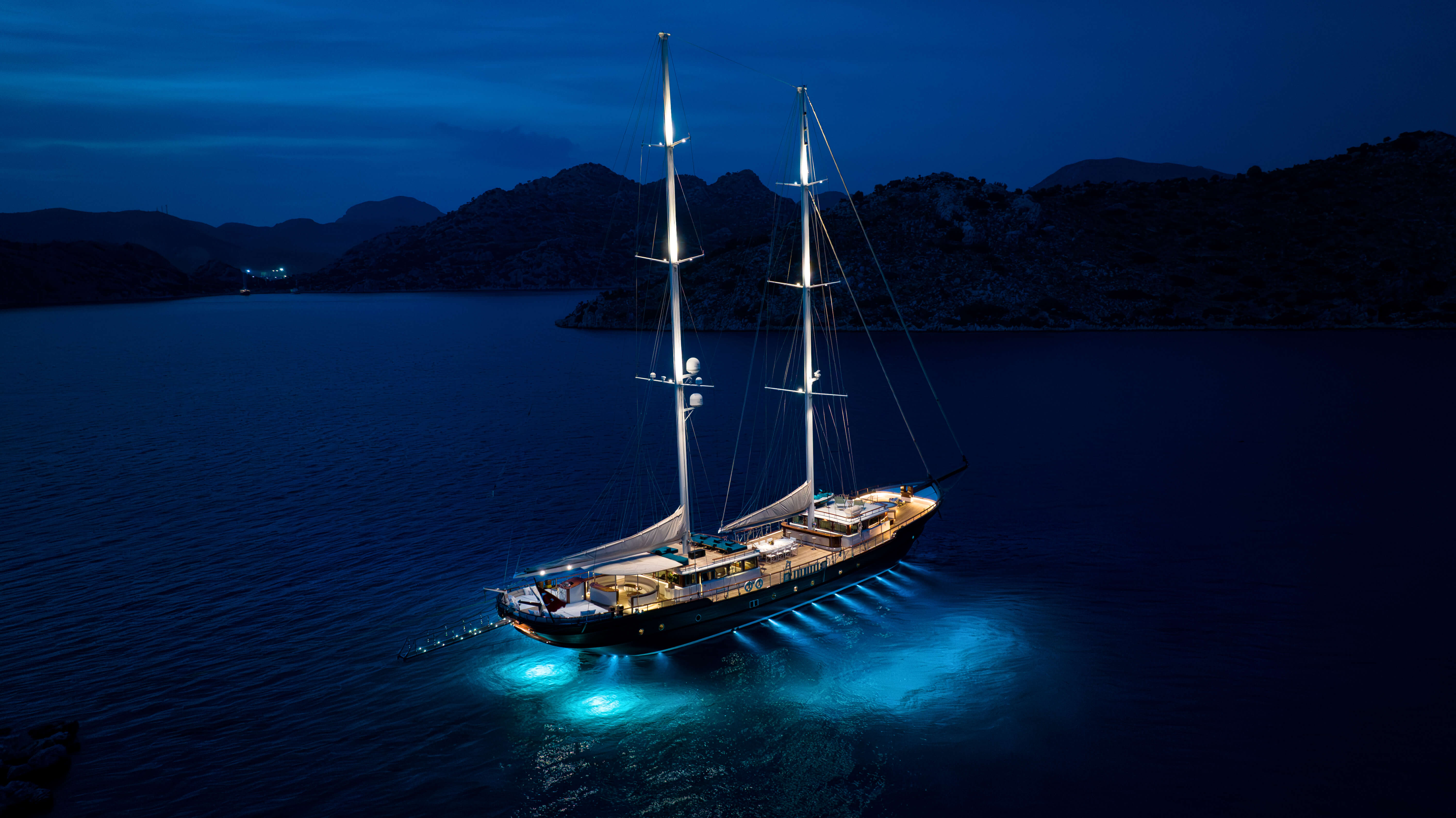 Yacht Cloud: Elevating the Gulet Experience
At Yacht Cloud, we've had the privilege of charting a course for countless unforgettable voyages. Our dedication lies in crafting personalized experiences, ensuring that from the moment our clients step onboard, their every need is anticipated and met with the highest industry standards.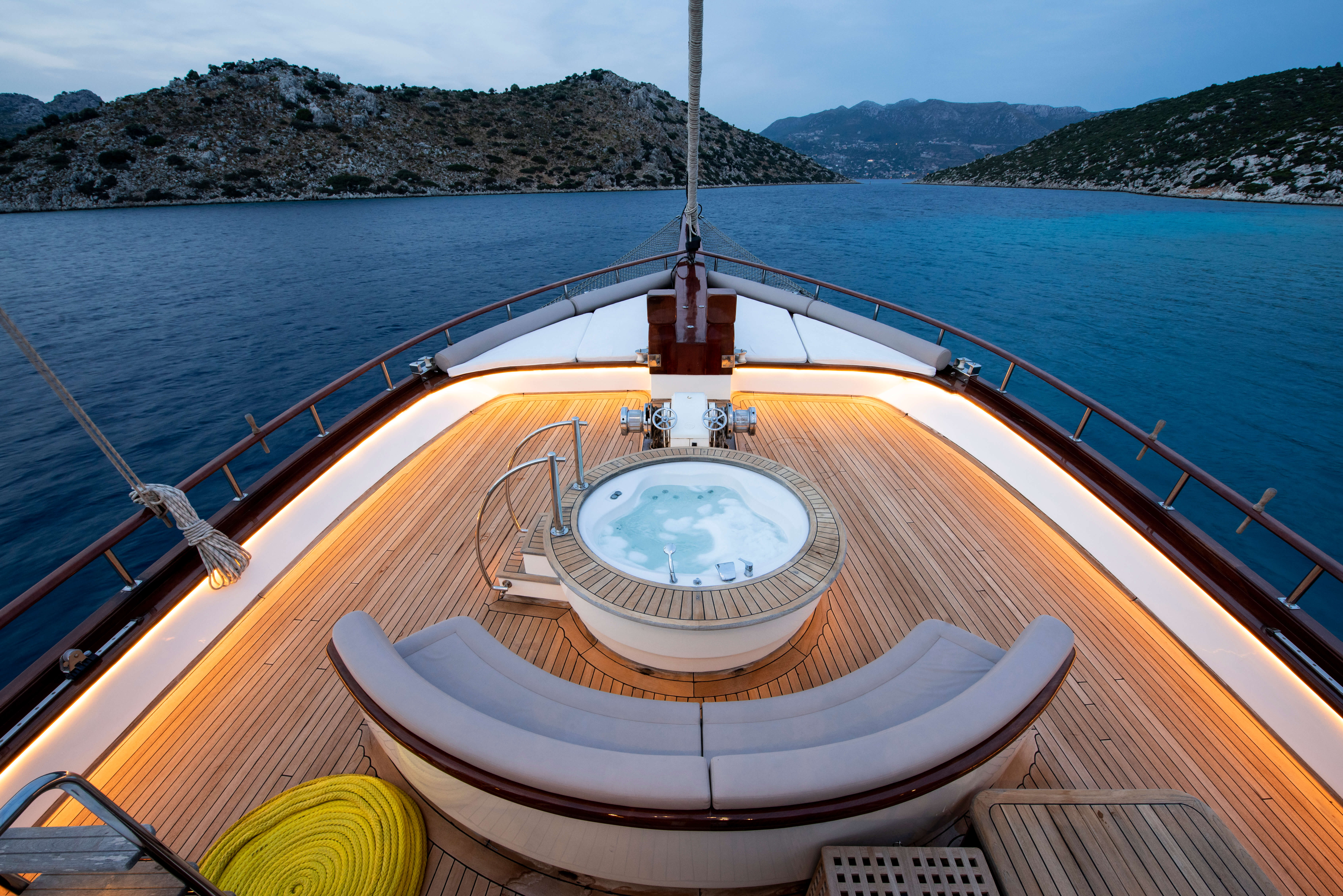 Destinations Best Explored on a Gulet
Some destinations truly come alive when explored on a gulet. Picture anchoring in the secluded Butterfly Valley in Turkey, where nature reigns supreme and cascading waterfalls meet the sea. Or imagine drifting along the Dalmatian Coast, exploring the ancient cities of Croatia and diving into its crystal-clear waters. Each destination, with its unique charm, is enhanced by the luxury and authenticity of a gulet charter.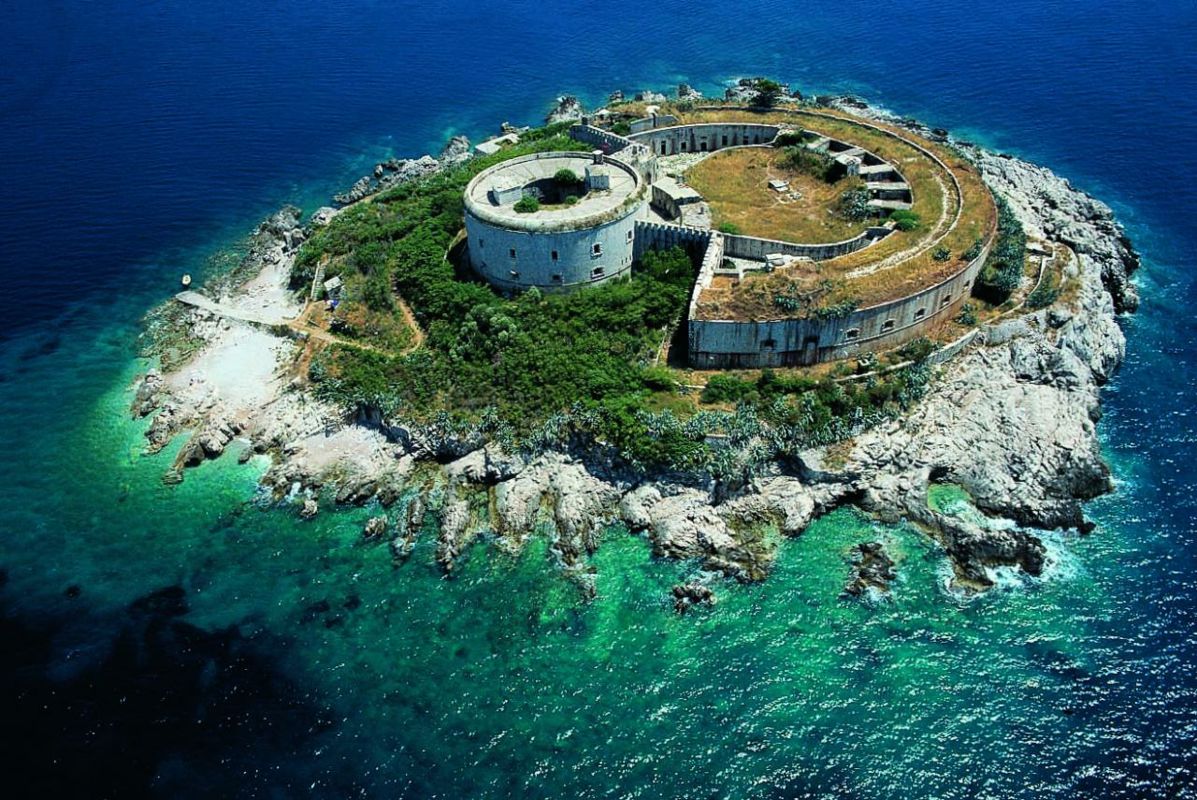 Preparing for Your Gulet Charter
For those embarking on their maiden gulet voyage, excitement often mingles with uncertainty. Here are a few tips to ensure a seamless journey:
Pack Lightly: Gulets are well-equipped with amenities. Essentials include swimwear, comfortable clothing, and a light jacket for breezy evenings.
Stay Connected: While the idea is to disconnect, modern gulets come with Wi-Fi. Yet, we encourage soaking in the real views.
Trust the Crew: Our seasoned crew knows the waters intimately. From choosing the perfect anchoring spot to ensuring safety, they've got it covered.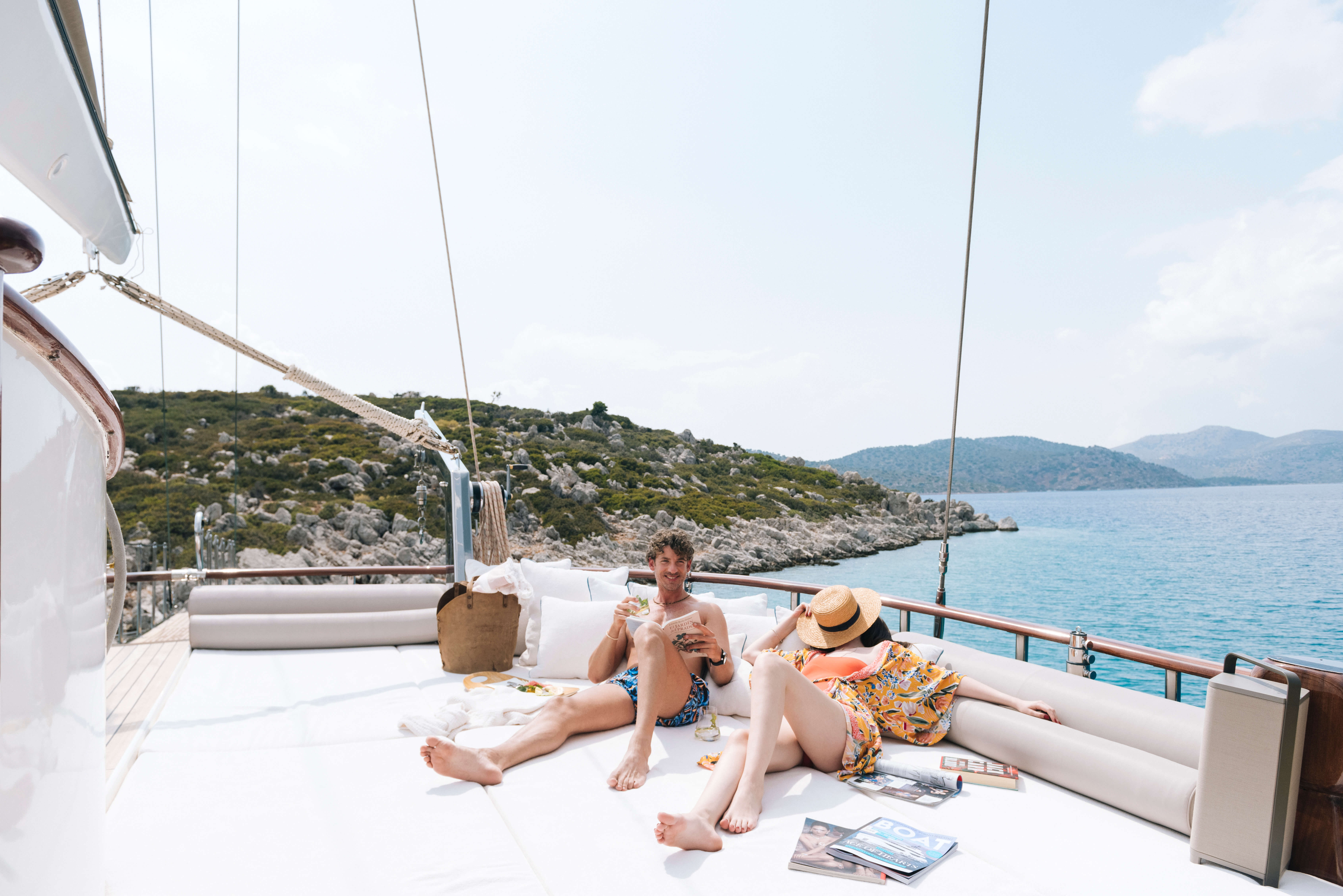 Conclusion:
Sailing on a gulet is not just a journey; it's an experience that lingers long after the voyage concludes. At Yacht Cloud, we invite you to embark on a blue adventure that promises luxury, authenticity, and memories that last a lifetime. Reach out to us and set your horizon beyond expectations.
 
Related News & Blogs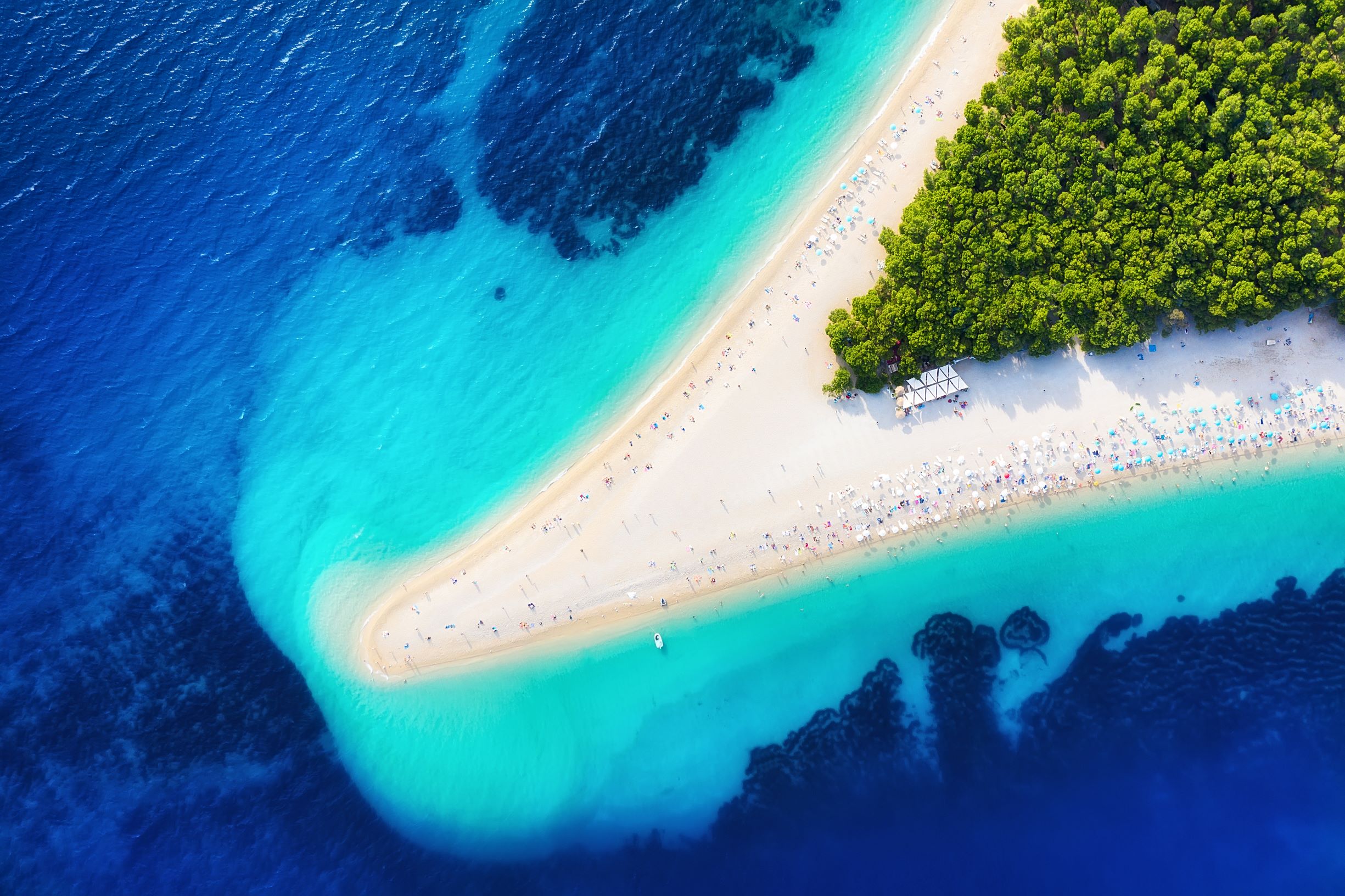 Cruising Croatia's Coastal Charms
2023-09-26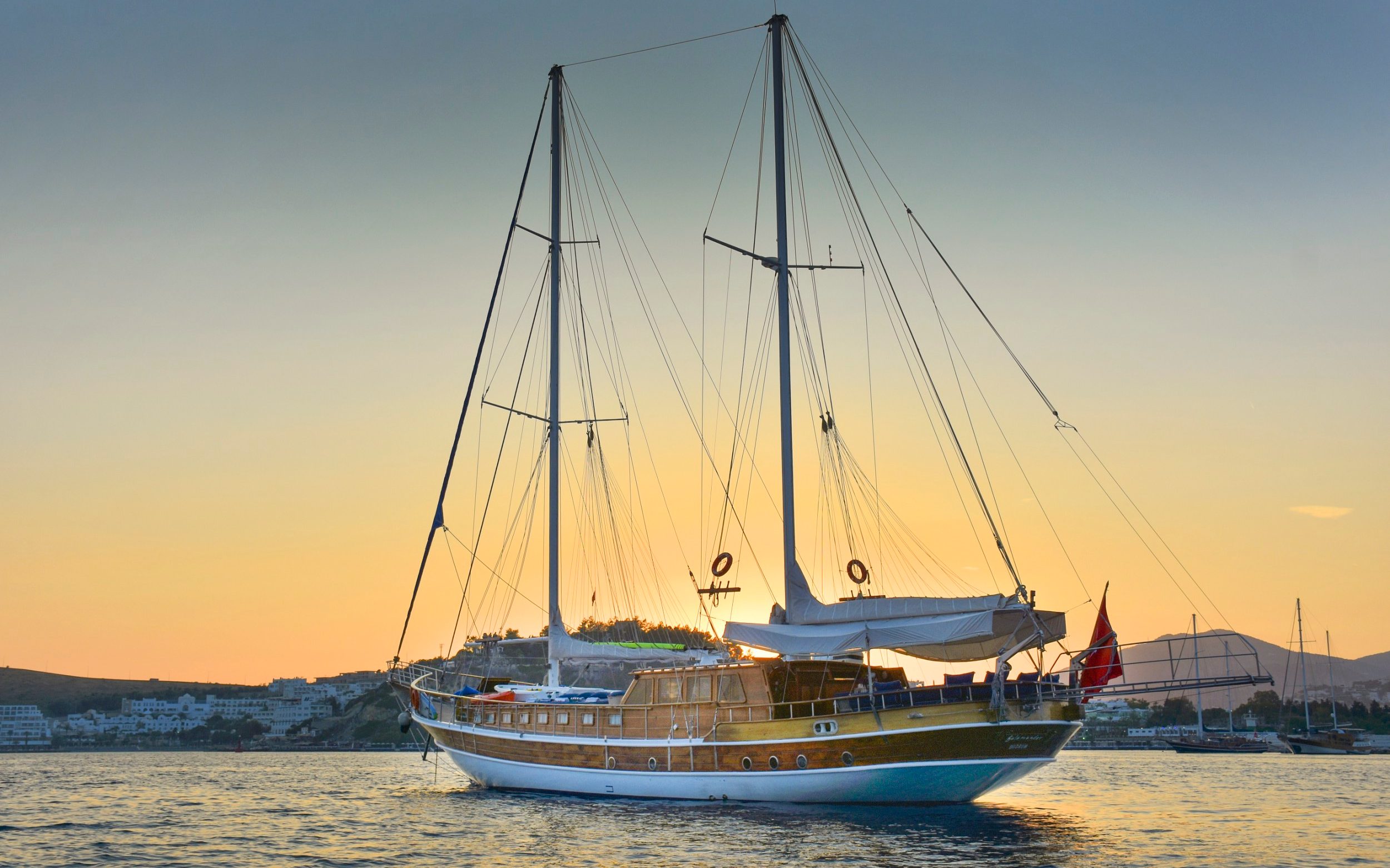 Loyalty That Pays: Earn Credits with Every Yacht Cloud Journey
2023-06-11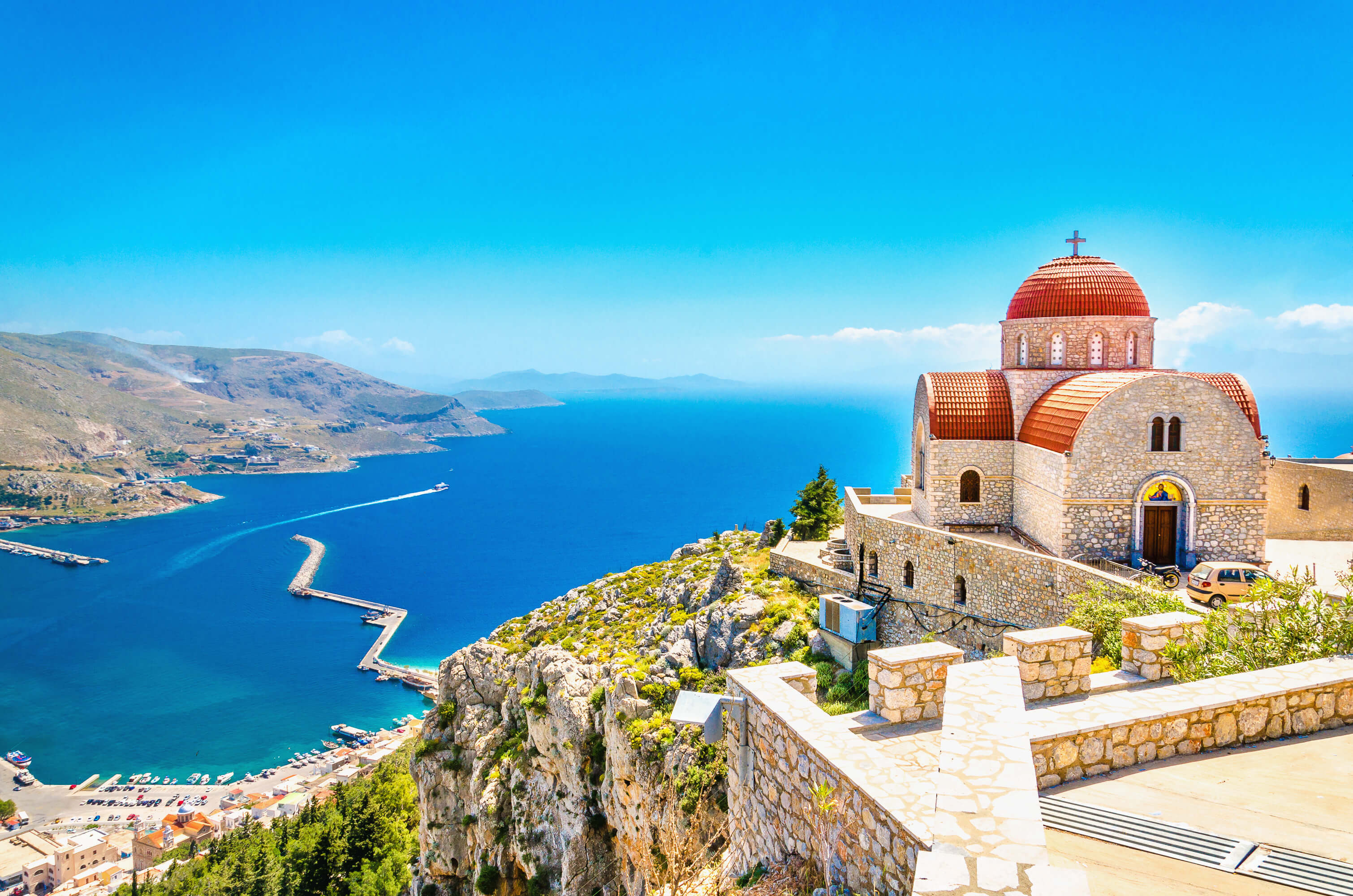 Top 5 Yacht Charter Destinations for Sailing in Europe
2022-06-14
Yachts in Sync with Today's Blog Theme